It seems everything is turning around for Ford Australia especially with the recent announcement that the locally made Territory and Falcon models would be available in diesel variants with current forecasts expecting it to be implemented by 2010.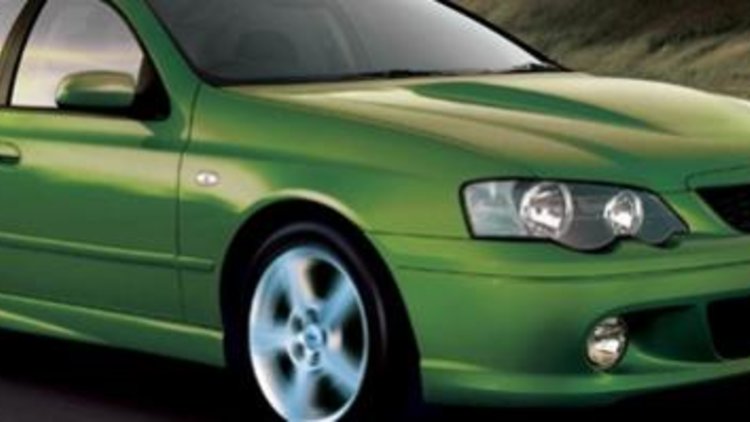 With fuel prices killing large family cars, the trend for smaller - more fuel efficient small cars and diesels has grown dramatically. Diesel powered cars are now relatively on par with their petrol counterparts, taking more than 50 per cent of all passenger vehicle sales in Europe.
"Part of our V6 strategy is we want to get diesel engines into our core domestic products,"
Ford President Tom Gorman.
"Diesel, with its lower CO2 (carbon dioxide) emissions, has been used extensively by European manufacturers to address the very real challenges of climate change,"
It seems Australian's acceptance of diesel engines is gaining pace. Australian diesel car sales doubled to 16,000 in 2006 and Mr Gorman said 13,000 were sold in the first half of 2007, indicating sales could double again this year.
Ford now has the chance to lead the diesel market with a current diesel model in its Focus lineup as well as in the future Mondeo, due out later this year. Holden currently only has the Astra diesel with Toyota and Mitsubishi offering no diesel variant throughout its entire passenger vehicle lineup.
Diesel Falcon and Territory by 2010