Kia have released their first preview image of the three-door Pro-cee'd hatchback.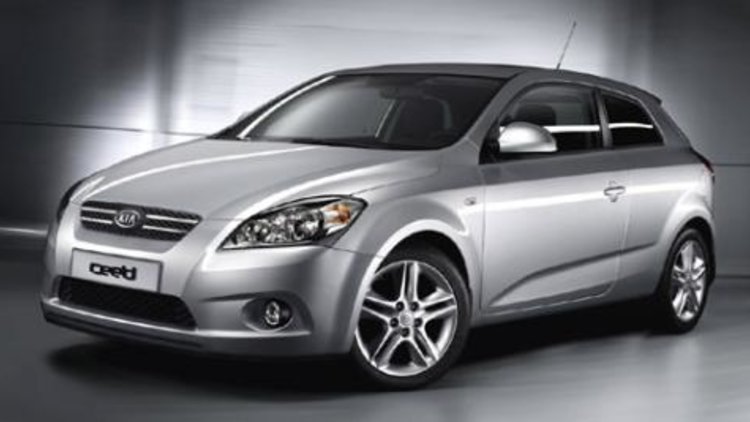 Almost identical to the concept model displayed at the Paris motor show, the production model is definitely a step forward for Kia who have taken over Hyundai's cheap and cheerful image in recent times.
Forming what is now the third of Kia's cee'd range, it will join the cee'd five-door and the soon to be released cee'd wagon models in the European market.
This new model definitely looks the part with its flared wheeled arches, generous alloys and grooved side panels. Production will begin in Slovakia in November with the first customer sales starting early next year.
Kia Reveals Pro-Cee'd Hatch