Now I have never been a fan of the current Maserati designs, aside from the MC12 they all just seem so dull and lifeless - the cardigans of the sports car world. Thankfully judging by these new official photos, the Maserati GranTurismo looks set to change all that.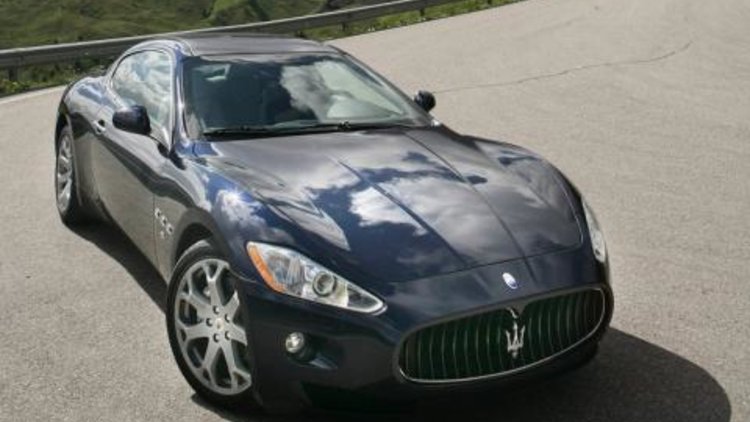 With its aggressive front end and its rapid sweeping curves it looks more sporting than previous Maserati models. The trademark grill is now more of a menacing snarl rather than a startled blow fish and its staunch stature make it far more intimidating.
Finally Maserati are producing a car which will honour its Ferrari roots. Not at all surprising considering the firm behind the design is none other than Pininfarina, responsible for such brilliant cars as the Enzo, Fiorano and P4/5.
2008 Maserati GranTurismo