Subaru has shown of the new 2008 Impreza WRX in Sydney. The event was held at Eastern Creek a few hours ago and initial reports from the scene indicate a positive overall response.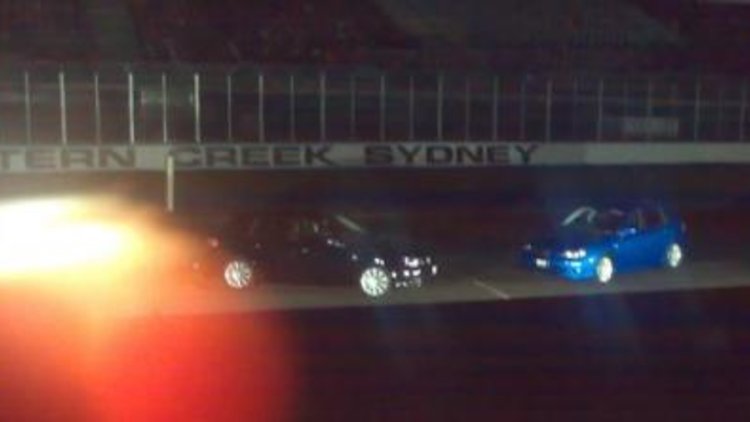 Would you buy this over the new Lancer GSR?
Low quality pictures from the event have emerged, expect more details in the next few days.
There is also a video of the 2008 WRX having some fun on the skidpan, just make sure you turn off your speakers otherwise the Subaru propaganda might get to you.