With the sale of Jaguar and Land Rover expected to finalize by month's end, the attention now points Volvo's way. The blue oval had previously indicated interest is offloading its Swedish brand, but a recent Reuters report tells a different story.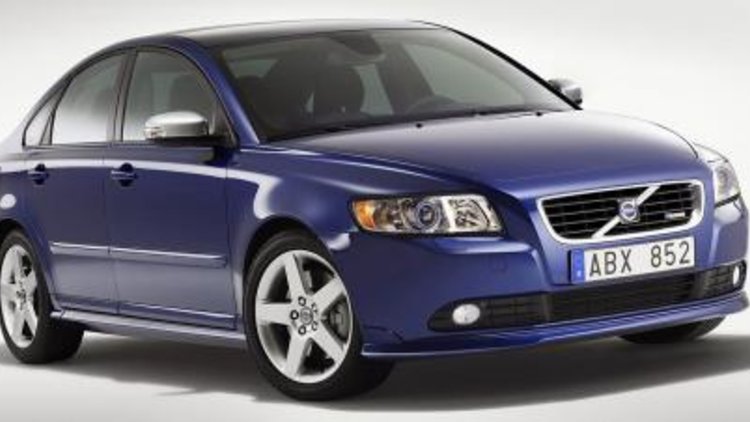 A source told Reuters the review of Volvo was still at a very early stage and may not result in a sale. The report also states that Ford had so far not hired financial advisers to help sell Volvo.
As Volvo undergoes an image revolution, it would seem almost incomprehensible for Ford to sell Volvo now.
Source: Reuters
Ford might keep Volvo after all?