The Mahindra group has marked its arrival in Australia with the new Pikup. The Pikup is here to gauge public reaction and see how Mahindra can go about launching future models. CarAdvice are getting behind the wheel of the Pikup at the end of this month. Expect more on that soon.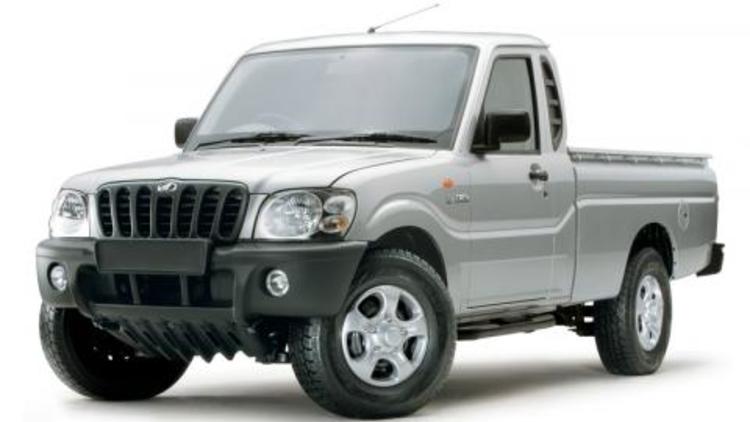 Mahindra is not exactly a small company. Currently partnered with Renault and Nissan, the Indian based manufacturer made upwards of $3 billion USD last year, and with increasing demand for cars in India and the potential for overseas exports, the company is only expected to grow.
However, with any third world manufacturer, the problem isn't so much funds or demand, it's technology. In order to catch up to the west, the Chinese have bought MG, the Malaysians have bought Lotus, an Arab Consortium has bought Aston Marin, and the Indians are now looking at buying Land Rover and Jaguar.
Earlier this year Tata Motors (India's largest car manufacturer) bought Anglo-Dutch steelmaker Corus for $13.7 billion USD. Reports from Indian today indicated Mahindra and fellow Indian manufacturer Tata Motors are planning a take over bid of around $1.3 billion to $1.5 billion USD for Land Rover and Jaguar.
Local papers have reported the two manufacturers have signed a confidentiality agreement with Ford to inspect the financial records of Jaguar and Land Rover. Ford purchased Jaguar in 1989 for $2.5 billion USD and Land Rover from BMW in 2000 for $2.7 billion USD.
Will this lead to Indian produced Jaguars in a few decades? Once sold, it will leave Ford with Volvo as its only asset, although in the last week Ford has denied rumours that Volvo will go under the hammer.
India Interested in Jaguar & Land Rover