Honda Motor Co's President and CEO, Takeo Fukui, has announced a raft of new factories and a boost in production to meet Honda's booming global demand.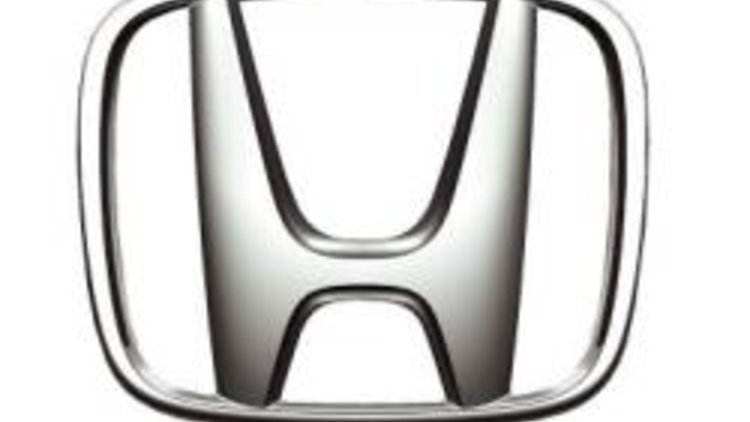 The expansion will include:
Five new factories
Two new engine plants
Two new R&D facilities
Production increased by over 300,000 vehicles by 2010
Honda is building a second car plant in Thailand to meet demand around the Asia-Oceania region - including Australia - by doubling production in the country. The 6.2 billion baht (approx AUD$227 million) factory will be completed by the end of next year with an annual production capacity of 120,000 vehicles.
In April this year an engine parts plant opened and in late 2007 a Honda subsidiary producing stamped body panel service parts will begin operation.
Honda's Japanese production facilities will be strengthened with a new R&D centre in Tochigi to be completed by 2009, along with a new car production plant in Yorii set to open in 2010. A new engine plant opening in Ogawa in 2009 will build advanced, fuel-efficient engines to meet increasing consumer demand.
This announcement is most definitely not comforting for local industry, with Ford only yesterday announcing the closure of their Geelong plant. Honda, a predominantly small car, small engine manufacturer is experiencing flourishing success due to its global vehicle platforms, with local manufacturers seemingly only just realising these strategies with Holden's new global VE based chassis and Ford's recent discontinuation of the iconic inline-6.
Honda Announces Massive Global Expansion