Kia Motors Corporation - not a name you would normally associate with sports cars - has confirmed that the company's all-new sports coupe concept car will make its world premiere at this year's Frankfurt International Motor Show on 11 September.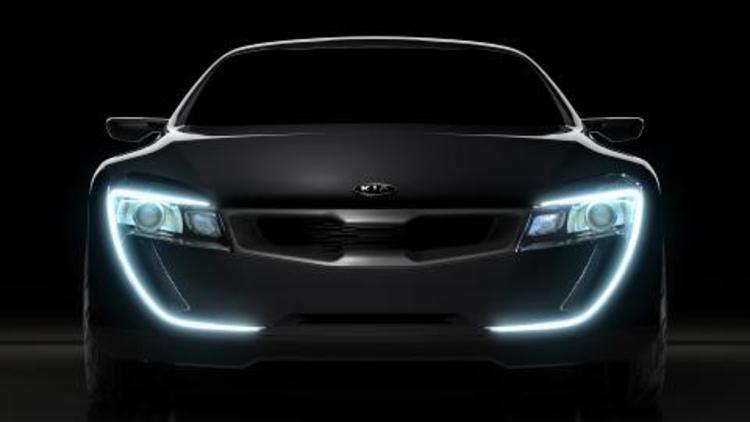 Conceived under the guidance of Kia Chief Designer Peter Schreyer, the currently unnamed concept will be a 2+2 coupe with an imposing road presence.
"Kia has given me the opportunity to shape its whole brand design and character. Seldom does a designer have such a clean sheet with which to work."
Recently awarded an Honorary Doctorate in recognition of his contribution to automotive design by the Royal College of Art (RCA), the UK's pre-eminent school of art and design, Schreyer has contributed to cars such as the Audi TT and VW Beetle. Whether he is capable of producing Kia's flagship sports car remains to be seen.
Kia To Reveal Sports Concept in Frankfurt