Lamborghini forums are abuzz with speculation this morning that Lamborghini will use next month's Frankfurt Motor Show to unveil a Reventon Roadster.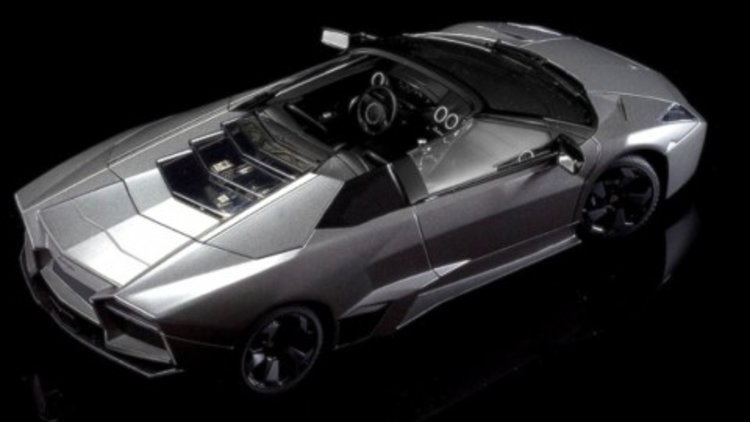 According to the rumour only between 10 and 20 examples of the highly exclusive model will be built and if true, could mean an asking price of around €1.15 million (A$1.97 million) before taxes.
Lamborghini has not released a statement confirming or denying this report.
The news comes after earlier rumours that Lamborghini held an exclusive event to preview the model to prospective clients in late July, though this too was never officially substantiated.
Either way, we're sure all will be revealed come Frankfurt - and CarAdvice will be on hand to keep you posted.
Lamborghini Reventon Roadster rumoured for Frankfurt Motor Show