Hyundai announced today that its crucial new five-door hatchback will be known as the Hyundai i30 when it makes its Australian debut in October.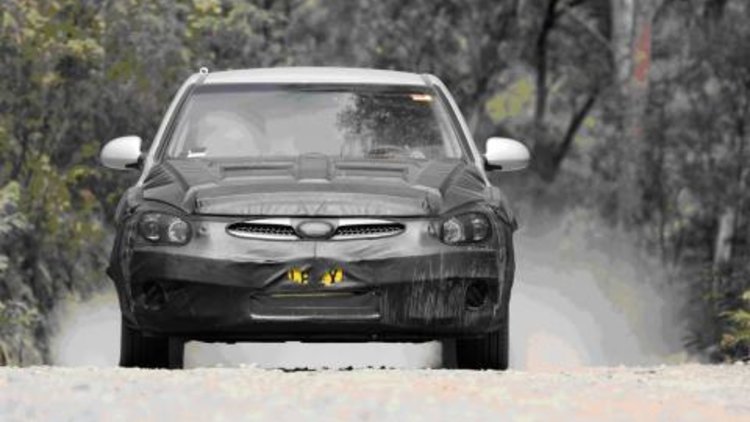 The i30, which shares its platform with the new Elantra sedan will spearhead Hyundai's attack on the competitive small hatch market. It has been closely benchmarked against its competitors, and the i30 name has been chosen to reflect the car's European styling and its all-round intelligent design.
"Shaped in our German styling studio, the new i30 will combine highly contemporary design with Hyundai's outstanding quality and value. It's going to surprise everyone – not least our competitors."
Obviously high hopes from Kevin McCann, Hyundai's Sales and Marketing Director.
Hyundai's brand image has changed dramatically since the cheap and cheerful Excel days, with many thanks going to the surprise standout, the Hyundai Tiburon.
Demonstrating Hyundai's engineering prowess and ability to compete in a global market, the i30 is most definitely a big deal for the budget manufacturer.