The Volkswagen Group delivered 3.09 million vehicles to customers throughout the world in the first six months of 2007, an all-time sales record for the company for the first half of a year. This corresponds to an increase of 7.8 percent over the same period last year.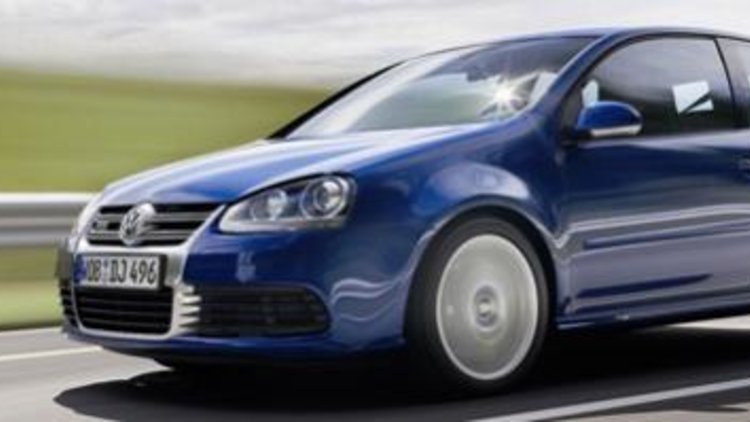 To put this into perspective, total annual car sales in Australia have for the first time topped the 1 million mark, the VW group have sold three times this number in 6 months.
Of these vehicles, 502,000 were delivered to the Asia-Pacific region with the European market understandably being the largest with a total of 1.86 million vehicles - an increase of 3.7 percent. Notably, sales on home soil in Germany - the largest single market - declined by 3.7 percent where 515,000 vehicles were delivered.
Of the group's entities, Volkswagen brand was the best performing, delivering 1.8 million vehicles in the first half of this year worldwide. The following manufacturer's which form part of the VW Group performed as follows:
Audi 509,000 +9.8%
Skoda 311,000 +13.2%
Seat 222,000 -1.8%
Volkswagen Commercial Vehicles 233,000 +8.4%
Bentley 5,600 +18.8%
Lamborghini 1,200 +29.7%
Bugatti 37 +131.3%
With Toyota firmly in their sights, the German powerhouse is well on its way to topping the Japanese industry leader.
VW Sell Over 3 Million Vehicles - In 6 Months