The Nissan GT-R set new standards for all supercars when it first arrived, while at the same time throwing a spanner into the development of Japanese rivals.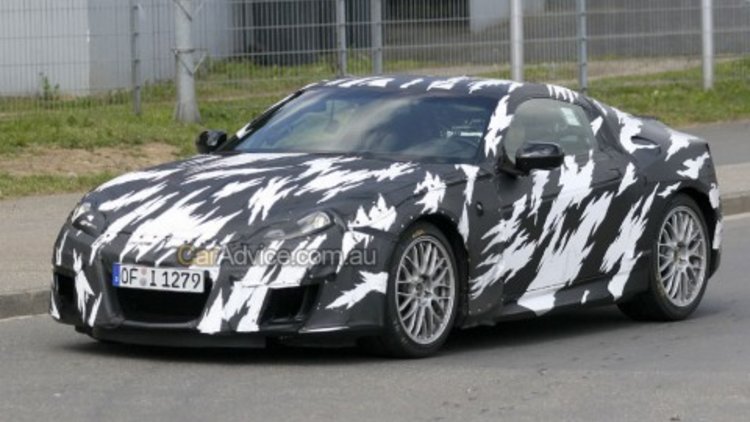 One high profile victim of this new performance benchmark was the upcoming successor to the Honda NSX, with engineers forced to return to the drawing board in order to outpace the GT-R.
Several years on and the new NSX is still nowhere to be found, although according to Dick Colliver, executive vice president of American Honda Motor Company, the car was "mostly done" way back in February.
Now it seems Honda has breathed new life into the once still-born NSX-successor, with the brand set to reposition the new model at a much lower price point.
Much like the original, the new model has been described as "too high a halo" for Honda by Acura's senior manager of product development, John Watts.
"For it to be fully effective [as a halo vehicle for the brand], it couldn't be too far removed [from Acura's other products]."
Once boasting that its new NSX would outperform the GT-R, it is now more likely that Honda will retool a new version of its NSX from a current product platform as a rival to the Nissan 370Z.
This may have a positive twist for the Australian market, with original plans outlining that the new NSX would be sold exclusively to Acura markets.
Source: Car and Driver
Honda lowers NSX expectations - report