My Toyota Corolla Is Unique! I think... Young drivers today try their very hardest to differentiate themselves from others, and since changing the face of your mobile phone is getting a little old, Toyota is offering a list of accessories to bling up your new rolla.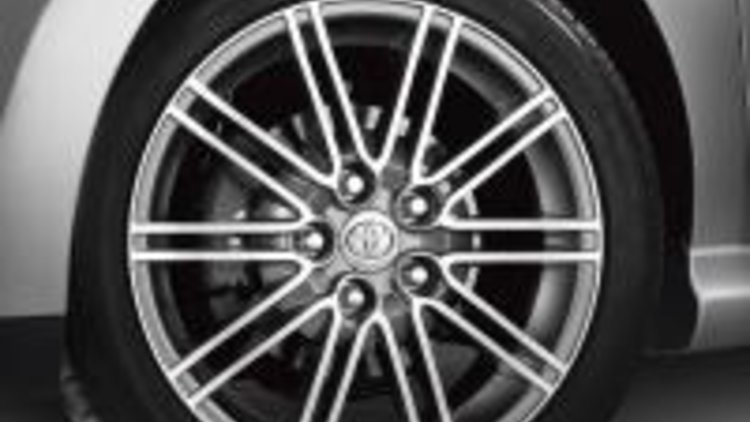 There is a whole variety of things you can do, from the Sat Nav system to the intelligent system which includes a four-in-dash MP3-compatible CD Changer with Bluetooth™ connectivity (although P platers in QLD should be warned, QLD police are now allowed to book you for using your mobile phone even if you're connected via handsfree bluetooth - yes we know its ridiculous.)
Apart from the interior upgrades, Toyota are offering five sets of wheels for the Corolla,
17x7-inch Kappa alloy wheel,
17x7-inch Vortex-V,
16x7-inch Raptor in either painted or machined finish,
15x6-inch Atlas alloy wheel.
Although the Corolla is once again the number 1 selling car in Australia, the urge to sell more Corollas to the "in" crowd has forced Toyota to rethink their youth marketing approach, with massive "hottest Corolla ever" ads going up in all capital cities. One thing is obvious, the new Corolla doesn't want to be seen as a "fridge on wheels".
My Toyota Corolla Is Unique