First it was the Proton Savvy, and now the Jumbuck is even better value at $16,990 drive away. Previously optional extras including the tray liner and tow bar are now standard which accumulates to a saving of $1,200 on this already inexpensive car.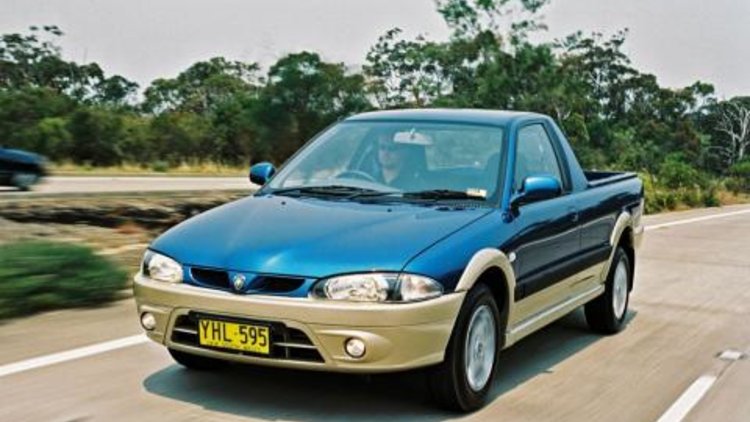 Popular among tradesmen and farmers for its versatility and value, the Jumbuck offers a cost effective alternative to the petrol guzzling six's which are the norm in Australian utes, and is instead powered by an economical 1.5 litre 4-cylinder OHC engine. Other standard features include air-conditioning, power steering, AM/FM CD audio system, central locking, remote keyless entry and alarm with panic button.
Proton Australia Managing Director John Startari stated the price drop was a result of customer feedback to include the tray liner and tow bar as standard.
"Proton is a value for money car company which is always looking to deliver a better package and this is an example of that policy"
The Jumbuck is maintained by Proton's Quality Care package which includes a 3-year/100,000-kilometre warranty along with 24-hour roadside assistance for the first three years.
Bargains Continue at Proton