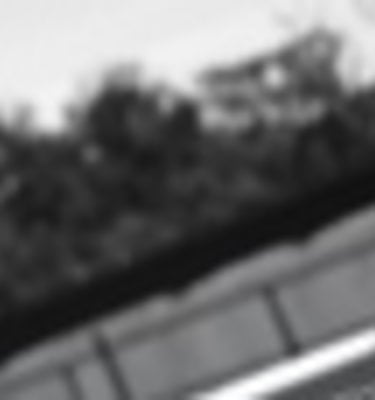 Suzuki Alto - 12 Hour Economy Challenge
12 hours, one mission: to test the economy claims of Suzuki's new Alto.

By Matt Brogan
The idea for the 12 hour challenge came to me when reading Alborz first steer on the Alto last month, which went on to say that he couldn't believe the car's incredible fuel efficiency figures.
Well, neither did I, so being the smallest member of the team it was decided that I was to be folded like an origami swan in to the driver's seat for half a day of discovering where the 1.0-litre Alto's strengths lie.
To make sure we couldn't cheat, we enlisted the services of our good friends at Applied Measurement and set the car up with a Racelogic V-Box diagnostic unit. The V-box, or Velocity Box, is a non-contact speed and distance measurement device that uses GPS to accurately determine speed, position, acceleration, braking, cornering forces - and much more if so required - of a moving vehicle.
Then at the end of each lap we'd then top up the fuel tank to see how much fuel the car used and plug this in to the laptop computer.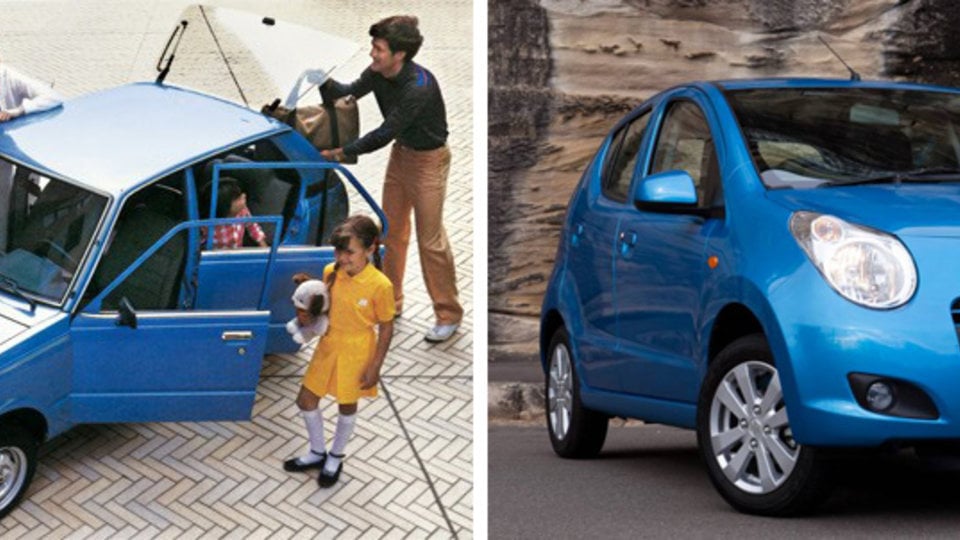 With all this pressure now resting squarely on Alto's narrow shoulders I set to task for the 12 hour challenge with a foggy, and rather brisk, 6am start.
Leaving the CarAdvice office and heading across the Westgate Bridge for Melbourne's industrial western suburbs the Alto seemed to laugh in the face of stop-start traffic with its light clutch and easy shifting five-speed gearbox making short work of the intermittent progress.
Alto managed to maintain pace with traffic in all speed zones encountered on the test loop, ranging from 40km/h to 100km/h, though did see a few first-gear episodes when tackling the very steep hills around the Maribrynong River area.
After winding through the back of Niddrie and Airport West a brief freeway stint past the Essendon Airport was followed with a very slow grind through the tram-riddled and pot-hole corrugated side streets of Coburg and Brunswick as I made my way back in to the heart of the CBD.
The inner-city run highlighted just how good visibility from Alto was with pedestrians, and all important parking spaces, both very easy to spot.
After a run around Melbourne's gardens, to test Alto's capabilities over speed humps, I finished back where I'd started to top up the tank and set out again, much to the dismay of the service station attendant who seemed near irate at accepting $3.00 for the fuel purchased on each lap.
It's an easy car to drive, offers a surprising level of suspension compliance and cabin space - in spite of my earlier dig - as well as an amiable personality that just somehow seems to grow on you. Though perhaps next time, I'd prefer something a little less pink.

V-Box records indicate the following averages:


Loop: 53.65 kilometres (AVG)
Speed: 27.72 km/h (AVG)
Fuel Consumption: 4.51 litres per 100km (AVG)