The rivalry to speak of is not on the track, it seems the LF-A has not made so much as a blip on the Porsche radar, however the iconic manufacturer has a much more ambitious rivalry in mind.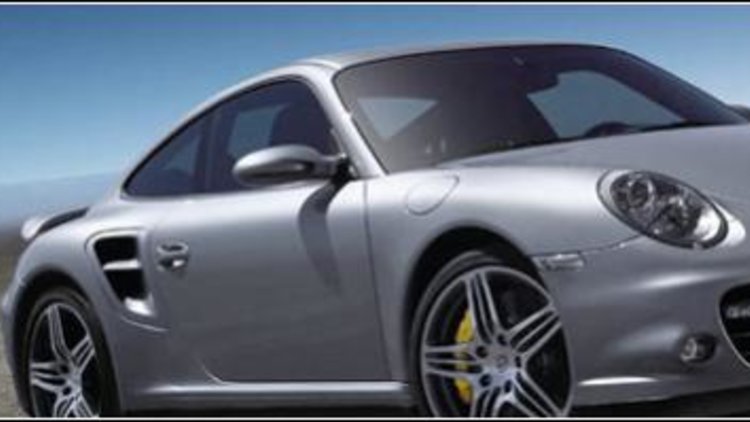 Porsche have recently proposed plans to combine its subsidiary company Volkswagen and truck manufacturers MAN and Scania to produce a new holding company to rival that of industry leader Toyota. The proposal, now approved by shareholders, will see Porsche CEO Wendelin Wiedeking take charge of the new holding company due to Porsche's 31% controlling stake in Volkswagen.
The combined revenue of this conglomerate will surpass the likes of GM and Ford, but not the powerhouse that is Toyota. Wiedeking and VW CEO Martin Winterkorn are already discussing the development of joint-projects including hybrid technology and electrical systems in a bid to out-do the car giant.
George Skentzos
Source: MotorAuthority
Porsche set to rival, Toyota?