Earlier this year we found ourselves at the launch of the new Audi A5/S5. Back then Audi were tight lipped about pricing and specification, a month went past and more details emerged, and as of today, Audi has announced pricing for the new A5 and S5 Coupe models arriving in October.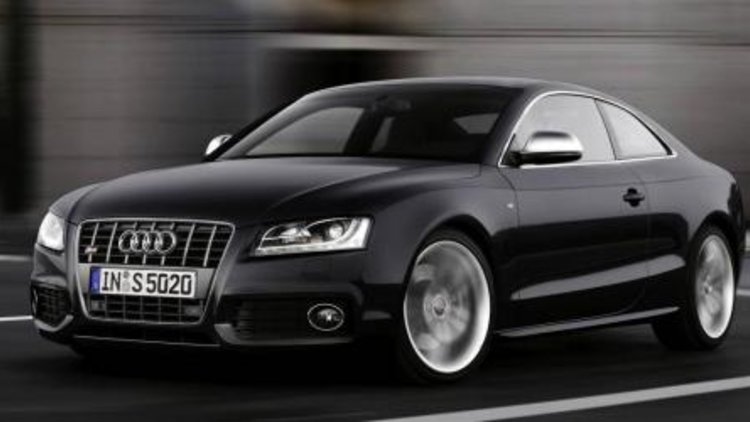 Audi believes the A5/S5 will fill a gap for a touring coupe in its line up. Audi Australia's Managing Director, Mr Joerg Hofmann, says the new A5 Coupe is the best in its class.
"This new Coupe is a stunning vehicle and we believe it is the best in its class. With competitive pricing, advanced engine technology and elegant design, the A5 and S5 models will surely turn the heads of the luxury car-buying public," Mr Hofmann said.
The A5/S5 will land in Australia in October this year, pricing for the A5 will start from $91,900 for the 3.2-litre FSI multitronic version with 195kW of power and 330Nm of torque.
Audi will also offer the Audi S5 at the same time, priced at $131,900, the sporty S5 will be powered by a 4.2-litre V8 quattro which puts out 260kW of power and 440Nm of torque.
Audi will offer more engine variants in 2008 with a 1.8-litre TFSI (125kW) and 3.0 TDI (176kW and 500Nm) engine joining the lineup.
Audi will release specification and equipment levels for the A5/S5 closer to the release date.
Audi A5 S5 Pricing Announced