Mazda have reported their best half yearly sales figures ever with 39,112 sales over the past six months. These record sales are up 20.3 percent from last year, lifting their market share by 0.73 to 7.5 percent - no other car company has ever boasted such a large market share gain.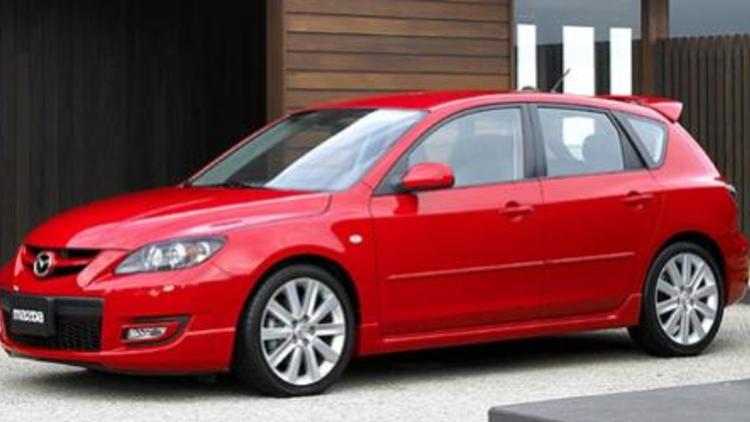 It's best performing model, the Mazda3, has sold 17,776 units this year, which is a 13.2 percent increase over last year's figures. Despite a total revamp due in the coming months, the Mazda2 also enjoyed record sales, with a 26.1 percent increase compared to previous years. The Mazda6 is also holding it's own weight a remaining the top selling imported medium car.
With such healthy sales, this has helped Mazda into top position above other import rivals placing them an overall fourth, beating one local manufacturer and outstripping its nearest imported threat by almost 7,000 sales.
It has been a multi-pronged attack from Mazda, with its newly introduced cross-over SUV the CX-7 performing far better than originally anticipated, and the award winning BT-50 commercial range gaining a strong foot-hold in the light commercial market.
At Mazda headquarters however, there is no time for champagne, with Mazda Australia's Managing Director Doug Dickson announcing a plan to,
"maintain our market momentum with the Mazda3 diesel sedan and hatch, all-new Mazda2 and our first seven seat crossover SUV, the CX-9, joining our line-up within the next six months."
Mazda Australia expects to sell 70,000 vehicles in 2007, up an unbelievable 63,664 from last year.
Mazda Boasts Record Sales