After our very gracious export of the new Zeta platform to GM, it's about time they returned the favour. Earlier this year at the Detroit Motor Show, speculation was aroused regarding whether the Chevrolet Camaro concept would ever see our shores. All notions of an export were neither confirmed nor denied in a manner which would make the CIA proud.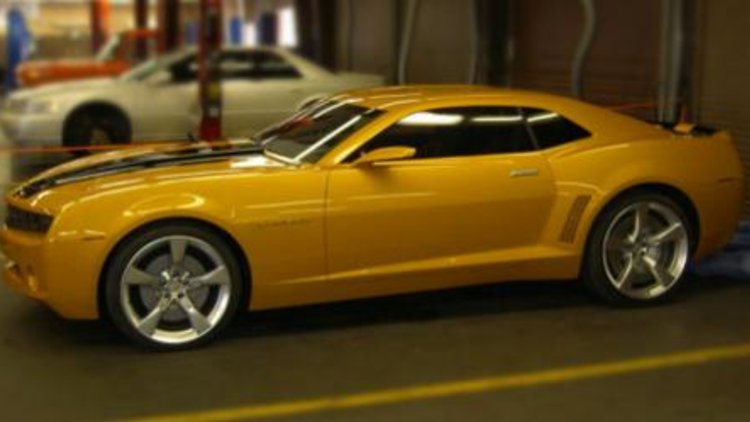 Since blockbuster release of Transformer's in Australia, the concept's exposure and popularity have grown from strength to strength with no sign of slowing. Powered by a familiar LS2 power plant, the car once dubbed as the new Monaro would fit in quite well with our own V8 brutes, whilst also filling the coupe gap left by the exit of the Monaro.
Although the car has not yet entered production, early versions are due by the end of 2008 and will go on sale in America during the first quarter of 2009.
GM tested the waters earlier this year when they show-cased the concept at the Melbourne Auto Show. Whether we will ever see it closer to home is yet to be revealed.