This is going to be the year that Australians will buy one million new vehicles. In the last 12 months (financial year), Australians have bought 1,004,097 vehicles according to retail sales figures released today by the Federal Chamber of Automotive Industries (FCAI).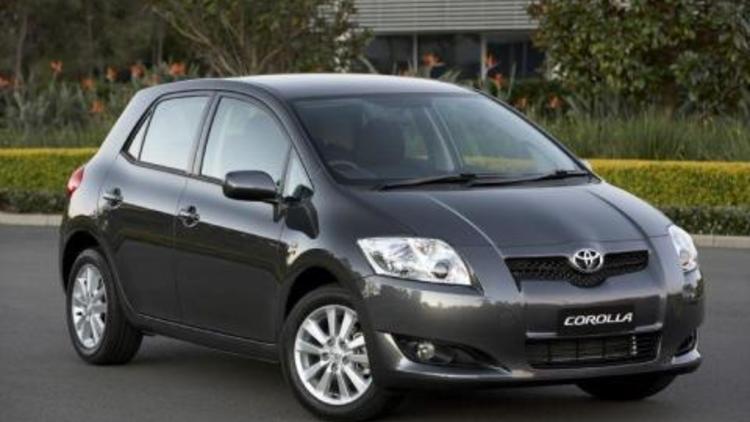 Unfortunately for environmentalists hoping for slow car sales, the last six years has seen enormous growth for the industry. FCAI's chief executive, Andrew McKellar believes the success is not just a result of a few leading brands.
"This is an outstanding result for the Australian motor industry, the success is broadly based and includes almost every brand and vehicle segment." he said
While the large car segment is not growing at the same pace as the Light, Small and Medium passenger car segments, Mr McKellar is far from calling it a slow down. In addition, the Large car segment was up 3.7 per cent and Upper Large segment which was up 28.3 per cent.
Toyota was agains ranked first last month, selling 24,539 vehicles. Holden held second place with 14,256 and Ford third with 10,304.
One Million Vehicles Sold in 12 Months