As well as updating the Ford Falcon, Ford have revised the aging Territory with a list of new goodies as well as DSC standard across the entire range.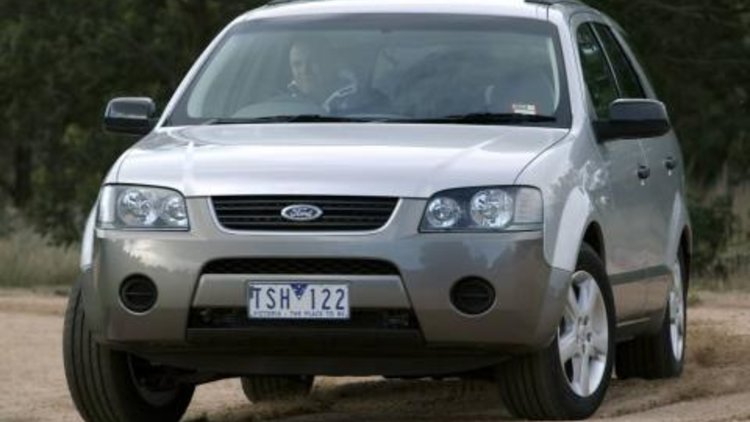 "Territory has been a clear leader in the Medium SUV segment since it was launched, playing a major role in the boom that has seen sales of SUVs increase dramatically over the past few years," Ford Australia President Tom Gorman said.. "With the Compact and Medium SUV segments now more hotly contested than ever before, these changes will see Territory continue to be the first choice amongst SUV buyers and maintain its leadership position."
Firstly, DSC is now standard for the rear-wheel drive variants, the Territory TX RWD and TS RWD. As for the range toppers, the Territory Ghia RWD and AWD models, along with the Territory Ghia Turbo, interior updates are coming from September 1.
Ford says the interior updates for the Ghia range will include a memory function electric powered driver's seat as standard equipment. The Ghia also gets an electrochromatic interior rear vision mirror (able to automatically change tint to stop high beam and glare).
The new Territory has gained these features while coming down in price. Savings range from 3.8 per cent to 5.8 per cent. The table below shows the new pricing structure for the Territory.
Click on the picture above to see the table more clearly.
2007 Ford Territory Update