Suzuki today announced the brands spory model, the Suzuki Swift Sport will now come standard with Electronic Stability Program (ESP).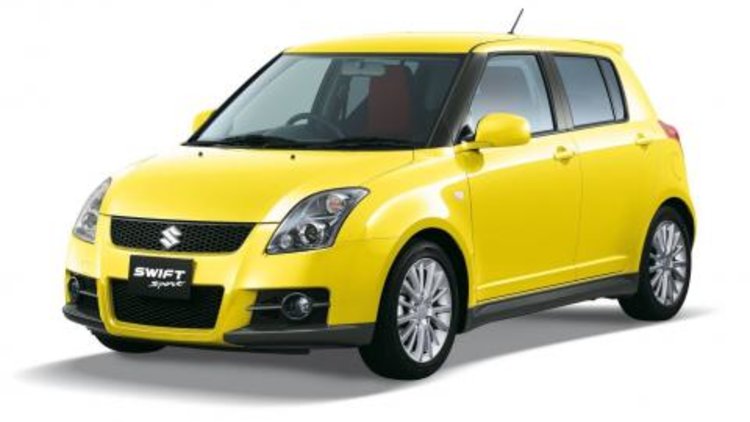 The standard Swift model still does not get the upgrade
"Suzuki is committed to providing the highest levels of safety to its customers, we have stayed true to the Suzuki philosophy of fantastic value for money by including ESP on the Swift Sport without adding to the price." said Suzuki Australia Automotive General Manager Tony Devers.
For those of you unfamiliar with the benefits of ESP, we urge you to check out this video that can explain it far better than we ever could, but to put it into words, the ESP system in the Suzuki monitors sensor every 25 milliseconds, keeping a watchful eye on the angle of the steering wheel and the lateral movement of the car.
The ESP system can hence detect when the vehicle is threatening to skid off course, under these circumstances the system automatically applies braking pressure at each wheel and – if necessary – limits power delivery to 'steer' the vehicle into the desired direction.
The inclusion of ESP will bring the Suzuki Swift Sport inline with the newly released Ford Fiest XR4 which also has ESP standard. The Suzuki Swift Sport, now comes standard with
ESP
driver and passenger airbags,
seat-mounted side airbags,
side curtain airbags
ABS brakes with Electronic Brakeforce Distribution (EBD).
The ESP isn't the only change to the new swift lineup, the new series of upgrades a redesigned front grille, front and rear bumpers and rear lamps, a new aluminum wheel and a new rear seat now featuring a single-fold design incorporating a portable luggage board making it possible to create a flat rear storage area.
Apart from the facelift, the Suzuki Swift is now also available in two new colours, Ocean Blue and Nocturne Blue.
Suzuki has also confirmed it will enter the World Rally Championship in 2008, with an all-new rally car based on the SX4 hatch.
Pricing for the Suzuki Swift lineup:
Swift 5-speed manual $15,990
Swift 4-speed auto $17,990
Swift S 5-speed manual $17,990
Swift S 4-speed auto $19,990
Swift Sport $23,990
Suziki Swift Sport Gets ESP