The all-new 2016 BMW 7 Series flagship will make its world premiere at the Frankfurt motor show in September, but the Bavarian brand has taken the unusual step of revealing a large chunk of information well ahead of time.
Befitting its place at the pinnacle of BMW's regular passenger range, the new 7 Series comes with a raft of new technologies, led by significant use of carbonfibre materials — a direct trickle-down from BMW's i sub-brand, under which the tech-rich i3 and i8 fit.
It also, says BMW, will offer benchmark new engines, new infotainment and connectivity via the latest iteration of iDrive that adds some touchscreen technology (gasp!) as well as gesture display, and superior driving dynamics with improved comfort.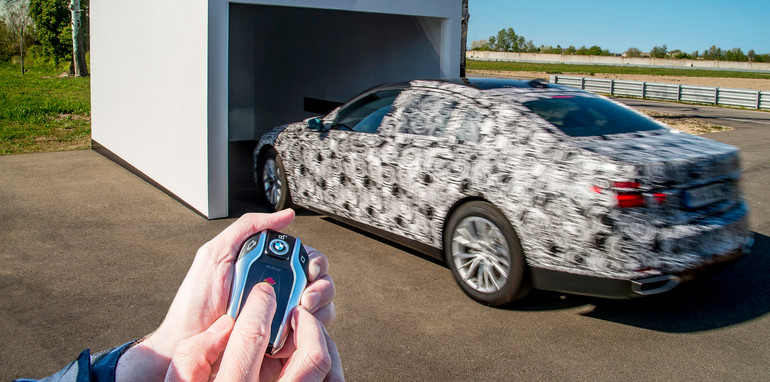 Perhaps even more interestingly, it will also offer autonomous, remote-control parking activated via the key fob. That sounds fun.
The new 7 Series naturally has the Mercedes-Benz S-Class in its sights, given the big Benz is presently taking all before it. But a brand new Audi A8 is also due soon, premiering a brand new company styling language. 
Of course, we've seen the new big BMW already largely undisguised, and it looks very much evolutionary. But it's under the skin where the changes appear much more significant.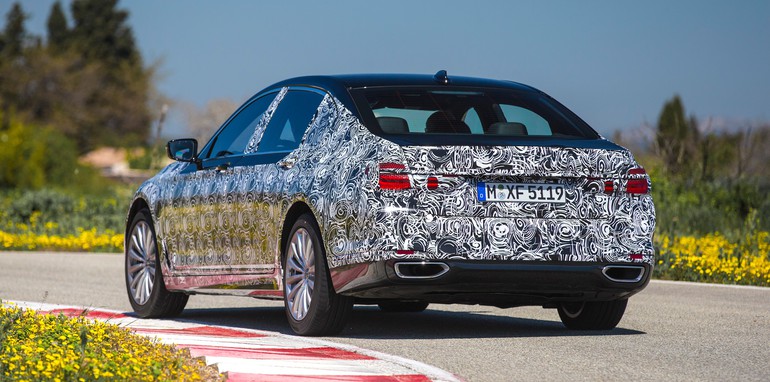 Here's a quick rundown:
Engine power channelled through a further developed eight-speed Steptronic gearbox with optimised internal efficiency, an increased ratio spread and — most interestingly — a gear-change strategy assisted by navigation data, as is offered in the Rolls-Royce ranks.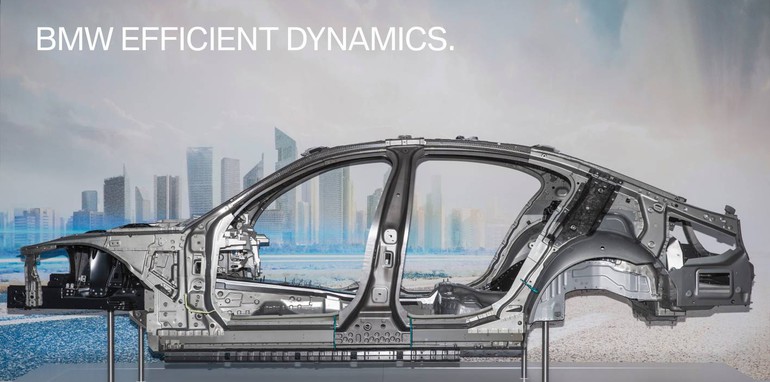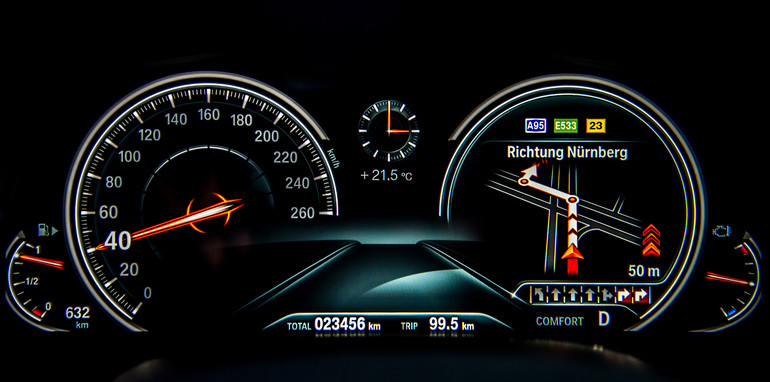 Remote control parking using the BMW Display Key. The remote control parking option allows access to extremely tight parking spaces. The driver can prompt the car to enter or exit a parking space fully automatically. The maximum distance that can be covered by the car during driverless manoeuvres in and out of parking spaces is 1.5 times the length of the car.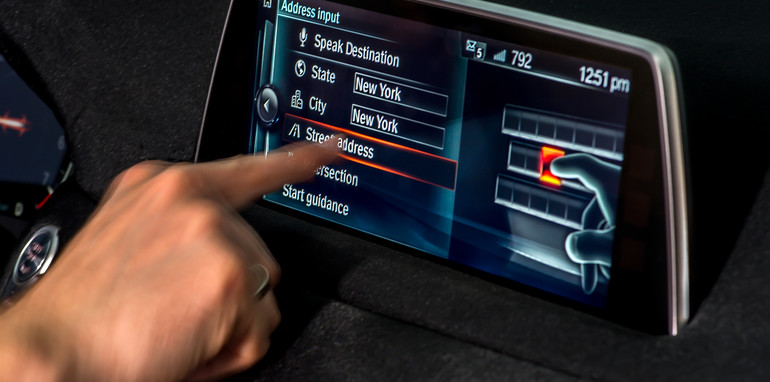 See more preview images of the new BMW 7 Series in the Photos tab.