The majority of car manufacturers bring out face lifts and complete overhauls of their model range within a 3-5 year life cycle. Porsche is one which defies the odds.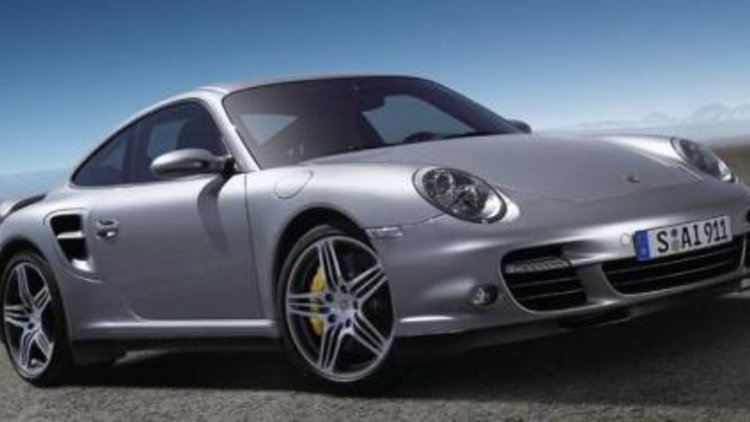 The German manufacturer has kept with the basics of its design for decades, although power and technology has updated significantly, the overall look of Porsche's halo cars, such as the 911 have remained relatively the same.
Of course, why change something that works, and works so well? Not only has this approach continued to keep high resale values for older models, but Porsche has shown the car industry over and over again that its not how a car looks, but more how it goes that matters.
With all that in mind, we were not surprised when we saw photos of the cosmetically enchanced 2008 Porsche Boxster, yes, its a face lift and yes it still looks very similar to the outgoing model.
Comparing it to the old shape, the front bumper appears to now come with LED daytime running lights, there are some other subtle differences as well - from what we can tell the rear of the car appears relatively unchanged, however the tail lights do appear to be slightly different.
For more photos see Autogespot (German).
Porsche Boxster face-lift