Jaguar has been recognised by JD Power and Associates for its industry leading overall long-term quality in their recently released 2009 Vehicle Dependability (VDS) Study.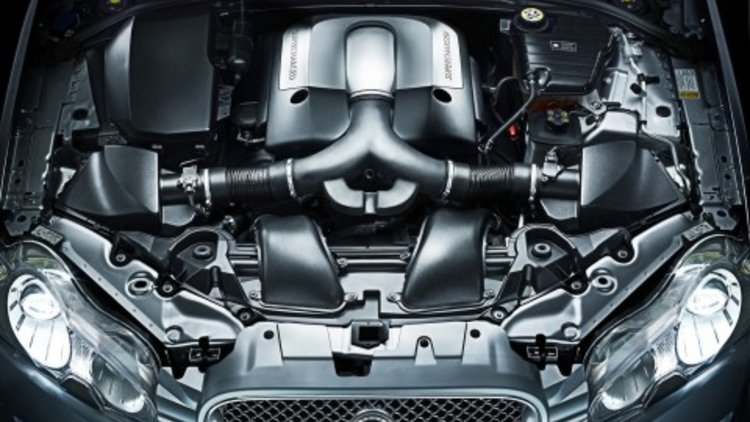 "Ranking top in the United States leading survey on vehicle dependability is recognition that Jaguar not only makes the most desirable cars, but now, the most dependable too," commented Jaguar Managing Director, Mike O'Driscoll.
"And quality and reliability are only a part of Jaguar's new success," Mr Driscoll continued. "Just this year we've introduced two outstanding new engine series that set the standard for performance, fuel economy and emissions, while our new super high-performance models, the XFR, is getting excellent reviews from the world's auto writers. Stand out design, stunning performance and superb dependability - This is the New Jaguar!"