Remember this Golf? The Volkswagen Golf GT W12-650: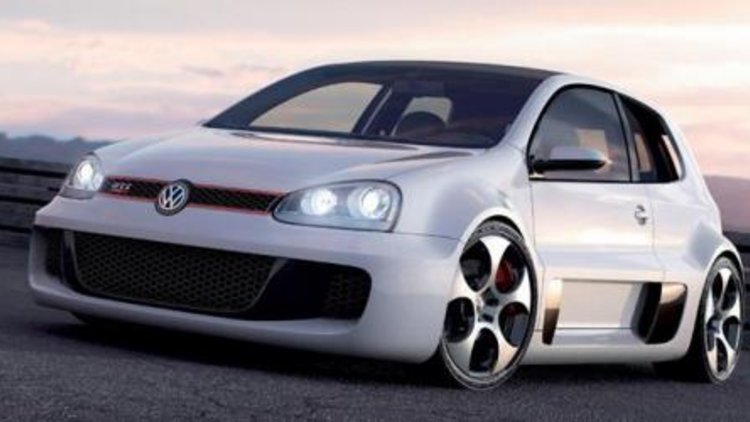 We were very impressed with the specs, 0-100km/hr in just 3.7 seconds with a top speed of 325km/hr. 477kW (650hp) of power (6000rpm) and 750Nm of torque (4500rpm).
So when we stumbled upon a video of this beast yesterday, we had to share.
Thank to AutoBlog.
Volkswagen Golf GT W12-650 Video