The Porsche 911's widely rumoured transition to a fully turbocharged engine range has the backing of the German sports car maker's engineering boss.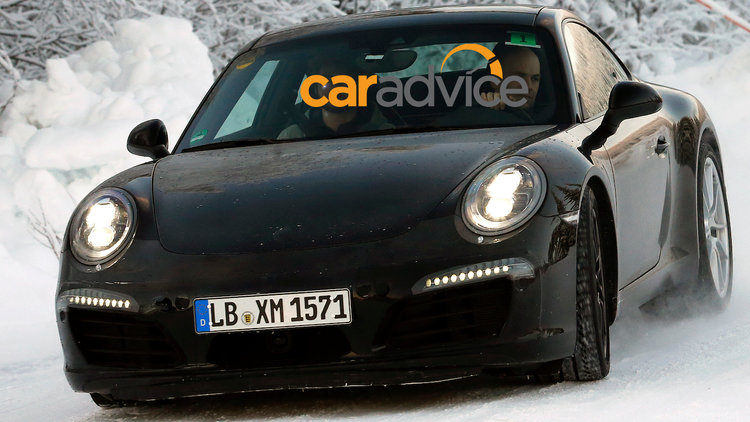 Porsche's head of research and development, Wolfgang Hatz, told Top Gear the necessity to meet CO2 emissions standards made turbocharging the mainstream models in the 911 range the most logical and cost-effective way forward.
2
2
The comments expand on Hatz's revelation from earlier this week when he reportedly told Autocar that future 911s – with the exception of the GT3 RS – would be powered by a turbocharged version of a new-generation six-cylinder engine that's currently under development.
Hatz is also looking beyond turbocharging, believing that "at the end of the decade, electrification has to be the next huge step [for the 911]."
The new turbocharged flat-six engines will headline the upgrades for the facelifted 911 range that's due to launch in 2016.
Hatz also reiterated that the turbocharged four-cylinder engine currently being developed for the Boxster and Cayman ranges for 2016 would "never" find its way under the bonnet of the 911.
"That's always a flat-six," he insisted.