Long-time internet entrepreneur David Holmes has taken the position of CEO at CarAdvice, Australia's leading website for car reviews, the top auto blog in the country and the largest independent automotive site in the country.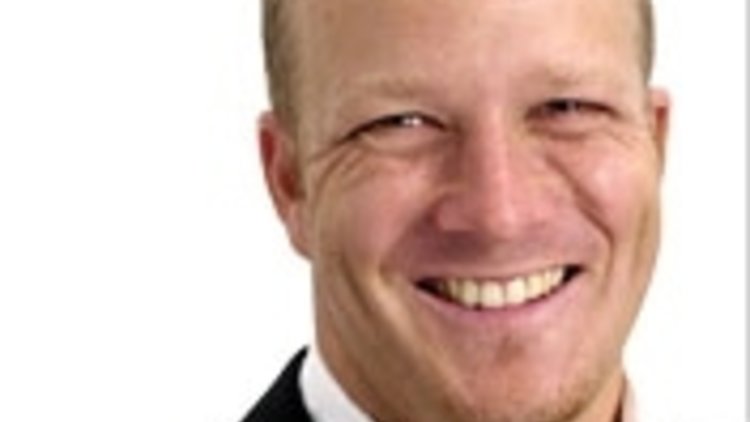 Having started his media career with ACP Publishing, the last two decades has seen David at the forefront of digital media in Australia.
Having developed a top 3 online media agency (OneMedia), becoming the first digital specialist to sit on the National Board of the Advertising Federation (AFA), and then developing Australia's largest Internet Marketing group, MRM, before selling to Aegis Media (owner of Carat Media) in 2004.
In 2008, while still under contract to Aegis David launched the successful iProspect search marketing business in Australia and New Zealand.
"CarAdvice is the largest non-classifieds auto site in Australia and I believe it is the most relevant for new car buyers. CarAdvice helps more people decide on their next car purchase than any other website. The audience is actively engaged in the decision process and CarAdvice helps them make that decision through better content and advice. This is the reason I'm delighted to join the team as the future is about better, more targeted content and engaged audiences," Holmes said.
CarAdvice operates a number of businesses including caradvice.com.au, bikeadvice.com.au, gofast.com.au and Full Throttle (Full HD Automotive Television Program).
"The goal for the business going forward is to leverage the massive amount of content we already have, build new content streams, distribute it more aggressively and commercialise the audience more effectively," Holmes added.
CarAdvice has recently expanded its offices in both Sydney and Melbourne, with an impressive two-storey auto review centre, staffed by the core of its editorial team, in Port Melbourne.