We have some sad news this Saturday morning, our friends at Autocar in the UK have just informed us that Audi has stopped production of the RS4 Sedan.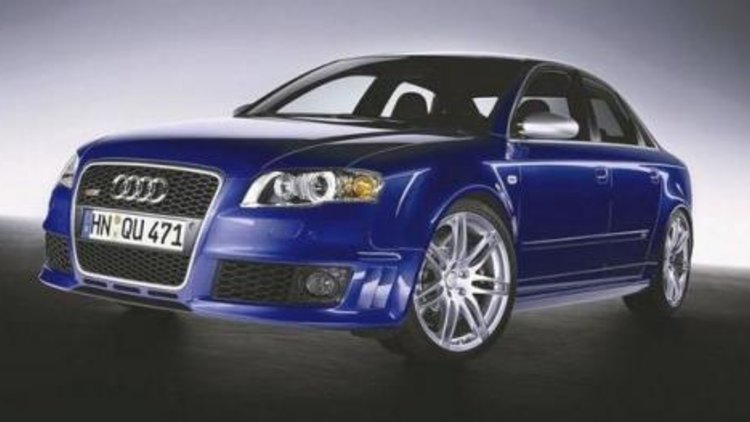 Paul recently had his way with the 414bhp V8-powered RS4 (wagon), which left all us at the office green with envy! Although the RS4 looks good in any shape, the Sedan was secretly our favourite.
We have contacted Audi Australia regarding RS4 supplies and when we should expect it all to end (more on this as we know). This is great news for BMW who are about to launch the all new BMW M3.
UK reports are still at the "credible rumour" stage, but sources believe the RS4 sedan production is being phased out to make way for the forthcoming new 5.0-litre V10 Audi RS6 (which will see the world at the Frankfurt motorshow this september).
I guess we'll just have to fall in love all over again.