Following on from our previous story on Porsche's financial issues, the German manufacturer has just announced that it will apply for a 1.75 billion euro (US$4.37 billion) loan from German state bank KfW.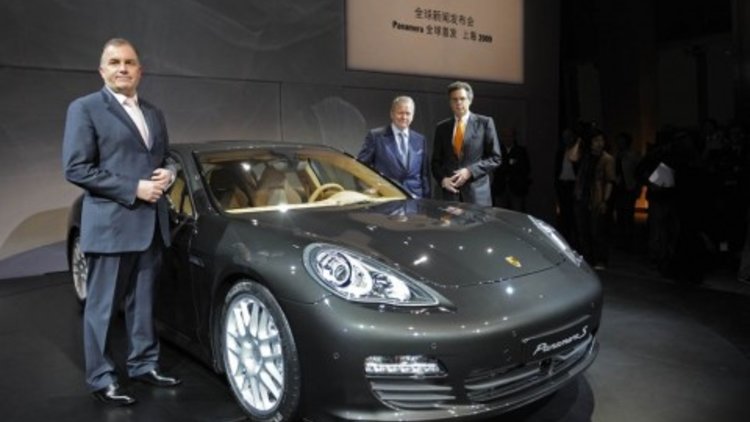 A Porsche spokesman said the company did not aim to obtain state loan guarantees and intends to pay back the loan with interest.
As it stands the German bank has not yet granted the loan and Porsche is uncertain as to when the decision will take place.
Porsche is not the only German corporation in financial trouble. Numerous other high profile German companies have asked for aid from the government and KfW as a result of the current global economic crisis.
Earlier this year Porsche tried to raise 12.5 billion euro (US$21.86 billion) in loans, however it only managed to get 10 billion euro and a further 700 million euro last week (borrowed from merger partner Volkswagen).
The once wealthy manufacturer currently owns a 51 per cent voting stake in Volkswagen, and partially as a result of this purchase Porsche is now struggling under a nine billion euro (US$15.75 billion) load of debt (recorded at the end of January).
The questions to be asked are what does the future hold for Porsche and was the aggressive attempted take over of Volkswagen a wise move?
Porsche seeks US$4.37 billion loan