When Damiler Chrysler started smart in 2002, the idea was to produce cars for inner-city driving. However after 5 years, the brand is yet to make a single cent.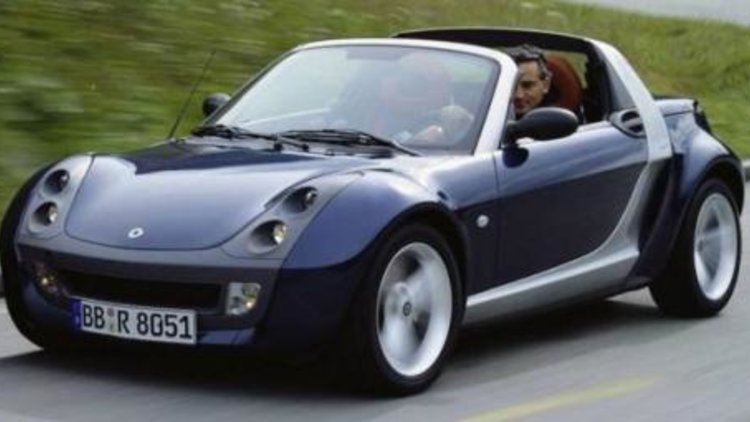 Recently, German Newspaper Handelsblatt reported that smart has cost its parent company almost €3.9 billion ($9 billion AUD) from 2003-2006.
It would seem that although Mercedes is a profitable brand ($5.6 billion AUD last year), the company has suffered immensely bankrolling smart.
Recently, Mercedes and Chrysler said their farewells, however smart still remains the property of Mercedes and the Germans have not given up on smart yet, with so much money invested in the company, Mercedes expects profits from smart in the next few years.
In Australia, smart has been selling slowly. With only 773 cars sold for 2006, although the figures have more than tripled since its launch in 2003. The fortwo model was the most popular with 533 sales in 2006 (a 20 per cent increase over the previous year).
Source: MotorAuthority