Ford is currently thinking about the future of its subsidiary luxury brands, Jaguar and Land Rover. The company announced on Tuesday (UK) it was working with financial advisers to find the best way to proceed.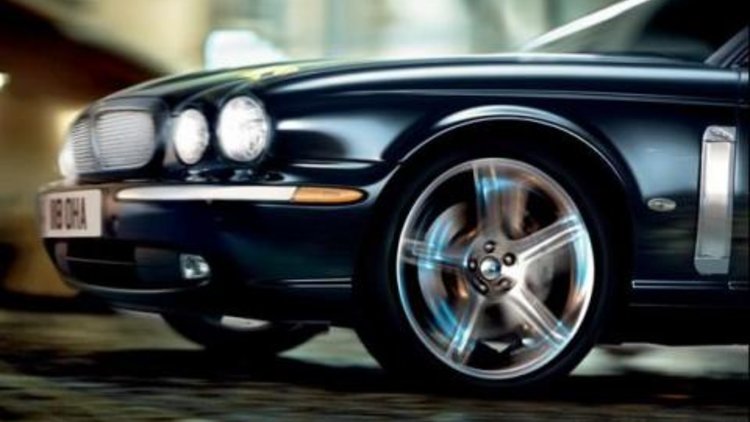 "We are working with financial advisers to determine the best future for Jaguar and Land Rover," said John Gardiner, a spokesman for Ford's luxury brands. He declined to name the advisers.
Although both Land Rover and Jaguar have turned their fortunes around in the last few years (LR expects profits this year, while Jaguar is still losing money), Ford has been under continues criticism for its money-losing North American operations.
Many in the industry believe selling Jaguar and Land Rover would give Ford the funds to restructure its American operations.
Meanwhile, UK unions are concerned about workers job security. Dave Osborne, national officer of the Unite union, said its "prime concern" was the job security of workers.
Jaguar has about 10,000 staff and Land Rover employs about 9,000 in the West Midlands and Warwickshire.
Ford bought Jaguar for £1.6bn in 1989, followed by the £1.7bn purchase of Land Rover in 2000, and analysts predict that despite sinking hundred of millions into both companies since, Ford will be unlikely to get its money back - however it seems to be a case of better now than in five years.
Private equity firm Alchemy Partners is rumoured to have put together a £3bn bid for Jaguar and Land Rover.
More on this as it comes.
Ford thinking of selling Jaguar & Land Rover