It has been a week since we launched the Ride in a Pagani Zonda competition and with a few thousand entries already in, its time to recap. Firstly a big thanks to all who have entered so far. If you haven't entered yet for your chance to get a ride in a Pagani Zonda, click here.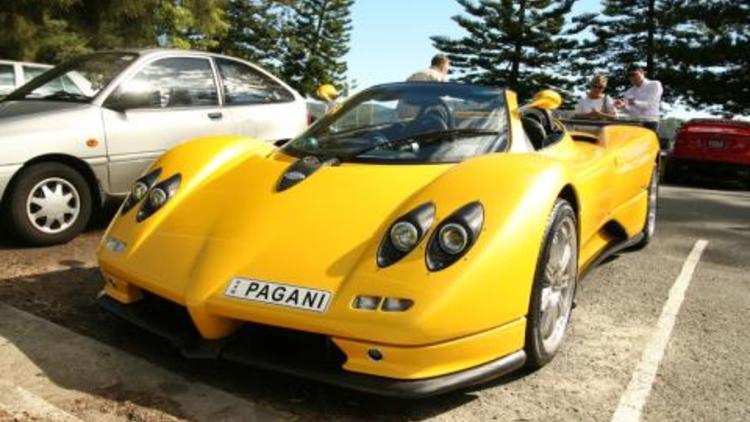 For those who have already entered, remember you can enter as many times as you want. Also, for those who fear a TV coverage, we'll put your fears to rest, this will be optional.
There is no excuse! Enter the competition now!
However, if you are not from Australia, unfortunately you can't enter. All the American's who have entered our competition unknowingly (we thank you anyway, some of the responses have been very creative), have a look at AutoBlog.com's competition - we are giving a ride in a Pagani Zonda, they are giving away a Dodge Nitro!
Pagani Zonda Competition Week One