Toyota has been named the most valuable automotive brand in the world for the 11th consecutive year by brand consultancy Interbrand.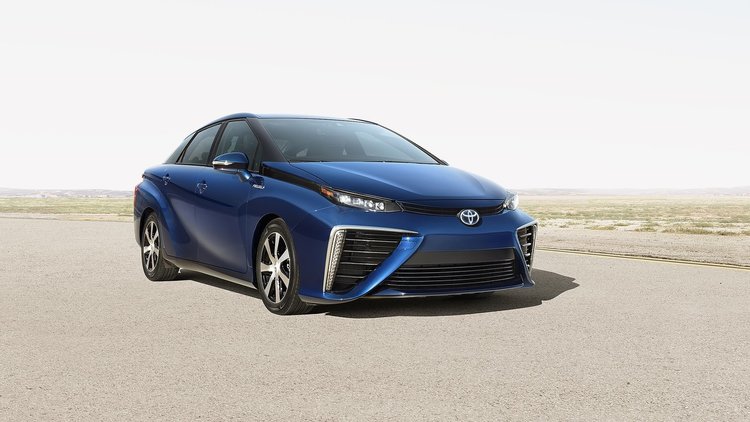 The Japanese car maker climbed two places to finish in eighth position overall, behind Apple, Google and Coca-Cola which filled the podium and one spot ahead of McDonald's.
Interbrand's data shows Toyota's brand value increased 20 per cent this year to US$42.4 billion ($48.8b).
Mercedes-Benz
BMW
th
th
Honda
th
Volkswagen
th
st
Ford
Hyundai
Audi
th
th
th
Nissan
th
Porsche
th
Kia
th
nd
Land Rover
st
th
Interbrand's valuations are based on three key components: an analysis of the financial performance of the branded products or services, analysis of the role the brand plays in purchase decisions, and analysis of the brand's competitive strength.