Toyota has announced the pre-sale orders of its new generation Prius following strong competition from fellow Japanese rival Honda whose Insight became the first hybrid ever to top the best-sellers' list in Japan last month.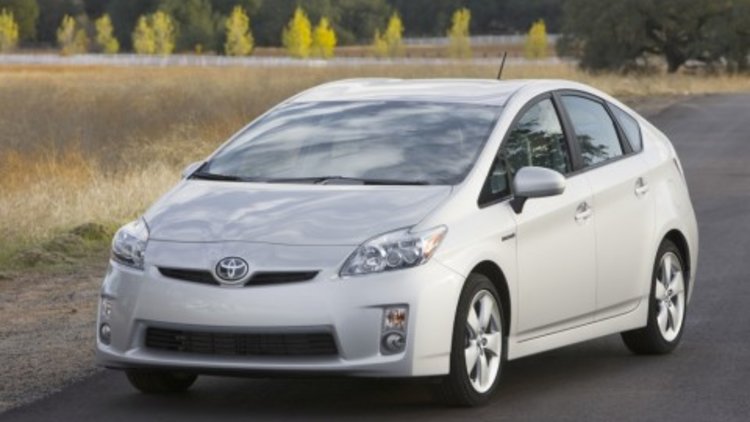 With the Prius set to debut in its home country first, Toyota is counting more than 80,000 pre-sale orders in Japan alone ahead of the start of sales on Monday in Japan, where it aims to sell 10,000 vehicles a month.
The new hybrid will also go on sale in North America and Europe this month with Toyota establishing a global sales target of 400,000 units for the car in 2010.
"The hybrid market is going to be one of the fastest-growing segments in the world," said JPMorgan Securities auto analyst Takaki Nakanishi.
With Honda selling nearly 10,500 Insights in April - more than double the monthly sales forecast - Toyota has been forced to rethink its pricing strategy.
Initially the new Prius was slated to cost significantly more than the Insight as well as attracting a premium over its predecessor; instead Toyota has since slashed over A$4,000 of the new vehicle price in a move which has upset Honda.
This will no doubt have a dramatic effect on Toyota's bottom line as the new generation model had been engineered to suit a higher price point, featuring a bigger 1.8-litre engine and better mileage of 4.7 litres per 100kms.
"You can't just suddenly change your pricing policy -- that's going to destroy the market," Honda CEO Takeo Fukui, "We're not paying any attention to (the Prius). They're not going to last long with that strategy," he added, speculating that the Prius would eat into sales of other Toyota cars and hurt its dealers.
Both companies are suffering due to the economic downturn with Toyota forecasting a $8.6 billion loss for the current fiscal year while Honda's operating profit last year collapsed 80 percent to $1.95 billion.
Toyota boasts 80,000 Prius pre-sale orders