Our friends at FordForums have found yet another Ford secret. The blue oval recently registered "Falcon R6" as a trademark (TM 1179745). Will this be a new model in the Ford range? There is no word from Ford, it might simply be another attempt to protect intellectual property.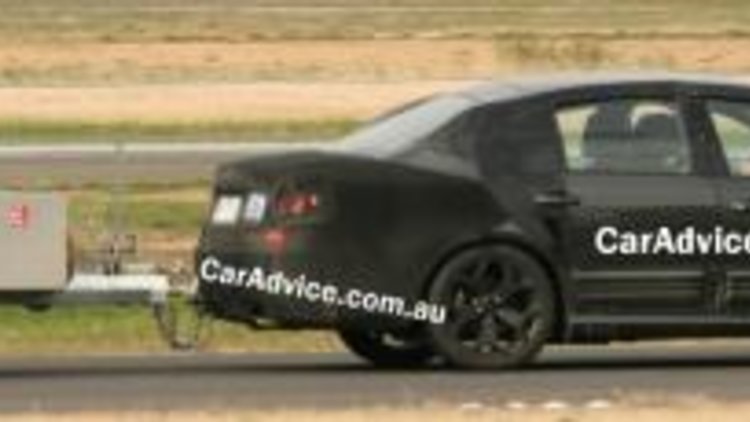 In 2003 Ford Australia registered "Territory R5" (TM 982764) and "Territory R3" (TM 982766), and so far they have not seen use.
Although there is a possibility that Ford may use the R6 instead of the XR6 to give XR6-Turbo owners a more exclusive feel. Or maybe the R stands for recreational? Only time will tell.
(thanks to Lisa for the tip).