It seems that even Subaru employees are lost as to what Subaru are really up to, we recently had a chat to a few high level Subaru insiders who all admited that the company is taking a massive risk with the new Impreza lineup. However just WHAT are Subaru thinking?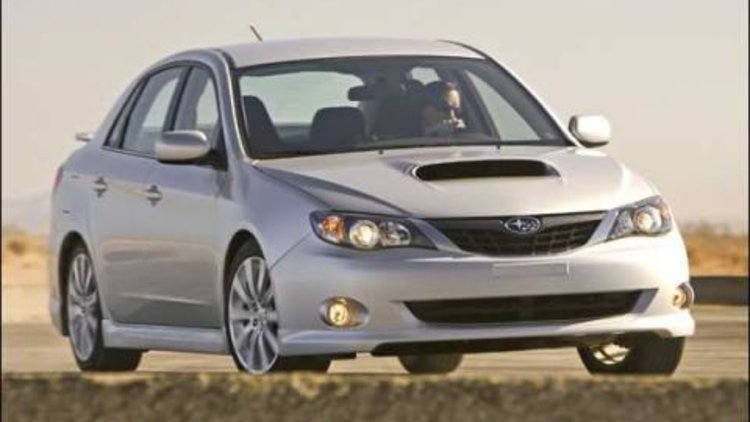 Here in Australia Subaru made its name with the WRX, the ultimate bang for your buck car of the 90s undoubtedly revolutionized the market. However times have changed, more and more manufacturers continue to release turbo cars to compete, and while none offer the same AWD system - its obvious that Subaru's formula is ageing.
Despite the criticism, the WRX (and the STi of course) is still a remarkable car - often referred to as a cheap man's Porsche 911 - the rally car has built Subaru's credibility amongst the 20-40 year old demographic.
But its all set to change. Subaru have decided the WRX name has far too much negative social stigma for their new target audience (who that might be is still a good question) and so they have dropped the name, the new WRX will be called Impreza turbo S-GT. Don't panic, this is currently only confirmed for Japan. It is also possible the reasoning is to further differentiate the WRX STi (which will keep its name) from the standard WRX.
We have asked Subaru Australia to confirm or deny the name change for the Australian market - more on this as soon as we know. Furthermore, winding road reports the new Impreza really isn't all that ugly in flesh. With reports of the car testing in Brisbane - its not too far now.
Subaru Impreza 'WRX' - no more? Turbo S-GT?