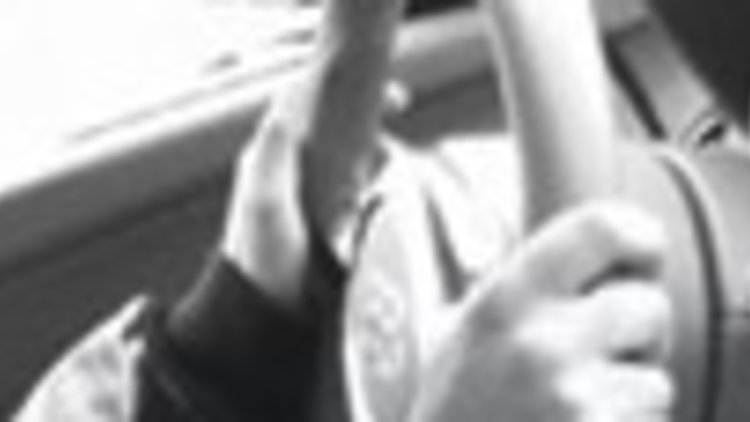 A fortnight has passed since the Full Throttle team began its whirlwind supercar tour of Europe, and our schedule is still as busy as ever.
The day began as well as one possibly could, with a short drive from our apartment-style hotel suite in Mindelheim to Novitec Rosso headquarters in Stetten where we caught our first glimpse of the brilliant yellow Novitec 430 Scuderia 16M.
The backdrop of the Novitec showroom competed against the trio of tuned Ferrari's on the showroom floor for our attention, with wall-to-wall banners taken from the best Pirelli calendar yet – you know the one.
Of course once the starter button had been pushed on the steering wheel of the Scuderia 16M, not even a scantly clad Alessandra Ambrosio could avert our gaze.
With a twin-supercharged high-revving V8 engine, the Scuderia 16M produces a sound which would put most orchestras to shame – a simply musical burble highlighting the technological transition from race track to road.
Through the winding, tree-lined hills of Stetten, the Scuderia could have easily been mistaken for Ferrari's latest Formula One race car, especially with the rapid fire gearshifts resetting the pitch for another tantalising rush up our spines.
Among the fields of marigolds the bright yellow Scuderia 16M was a stunning sight, although it was in the courtyard of the quaint little town we have called home for the past two nights that the true awe of the Novitec shone through.
We drew quite a crowd with the car parked in the centre of town as Jan snapped away with his camera - certainly refreshing to see even the locals were still fascinated by their home-grown Ferrari's.
With most of the obligatory scenery shots out of the way, this leaves the derestricted autobahns for tomorrow where we can unleash the full force of the Novitec Scuderia 16M.
Tomorrow will be our last 'working' day in Germany before flying out to Valencia to begin the final frantic week of the Full Throttle 2 trip.