The 2014 Jeep Grand Cherokee has been recalled over a possible fault with the rear blinkers.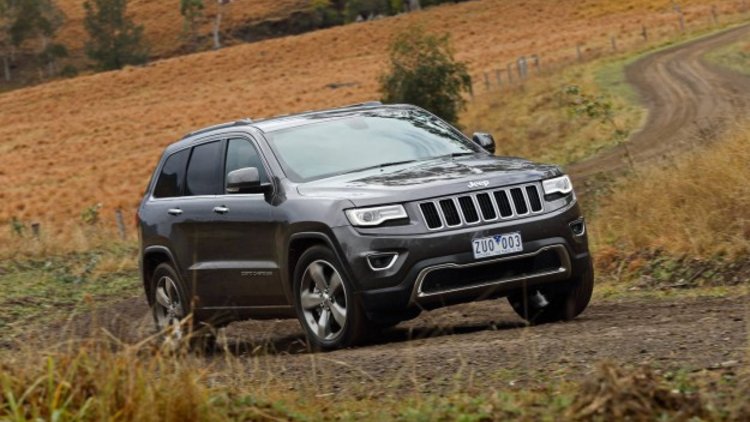 According to an official notice posted to the Australian Competition and Consumer Commission's recalls website, the defect of the 2014 Jeep Grand Cherokee is that "the rear turn lamp outage detection system may not work in some vehicles". The problem stems from a software fault, and according to the company's local arm there are 11,631 vehicles affected.
As such, vehicles impacted by the fault "may pose an accident hazard to the driver and other road users", as their indicators may not work and the driver may not be aware the blinkers are failing.
"A routine quality audit discovered that certain vehicles were not equipped with the software required to detect non-functioning turn-signal lamps and activate the corresponding driver cues in the unlikely event of a turn-signal failure," a statement from the brand said. "Fiat Chrysler Group is unaware of any related injuries, accidents or complaints."
2014 Jeep Grand Cherokee recalled over turn signal problem