Over a year ago we mentioned the new GT-R will most likely make its way to Australia, and today Nissan Australia's general manager of marketing Ross Booth has confirmed that Nissan Australia is dying for the supercar.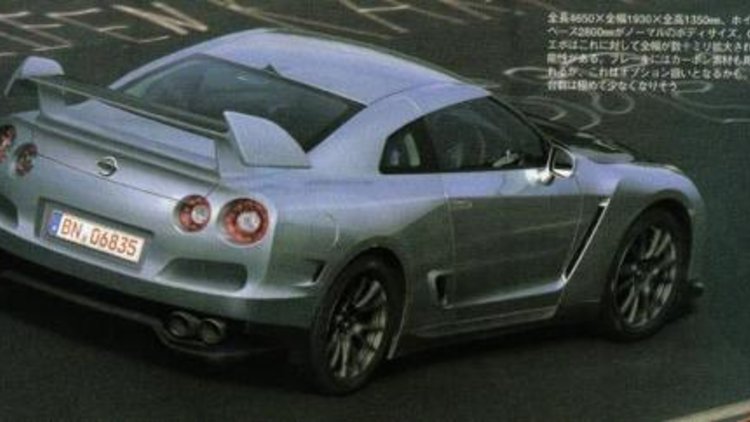 "I still have my hands up for the GT-R, hopefully, in the next few months we will get to know and put together a case where we can get the vehicle. I think it would be very good for our brand in Australia." he said
Recently we reported the new GT-R will come in 3 variants, however Nissan Australia is still unsure as to which (if any) of the variants will make it to Australia. Nissan have their hands busy with an updated X-Trail as well the return of the Micra and the oddly named Nissan Dualis.
It seems that we are not the only ones knocking on Nissan's door for info, Nissan having finally broken their silence admit that interest in the GT-R is enormous.
"There is so much demand for information about the GT-R that what I'd like to do, if we are going to bring it in, is give an indication of at least when." Mr Booth said.
Best case scenario, the GT-R will make it to Australia, car enthusiasts will rejoice and Nissan will finally lift its flagging image brought on by cars like the Tiida. However there is another variable that needs addressing. Just how much will the new GT-R cost?
"We need to be a little careful of the Nissan brand with the fact that you don't want to be selling cars at $200,000-plus. I don't think the GT-R will be up there, but the reality is that we haven't got confirmation that we're going to get it and we don't know what the price or specifications will be." Mr Booth said.
Mr Booth says we should expect official word on the GT-R's future in Australia by October. Interested in the new GT-R?
Nissan GT-R Coming To Australia?