Jaguar Australia launched the new Jaguar XJ6D 2.7 Litre Twin-Turbo at the begining of this year, and so far we haven't seen a single one on the road.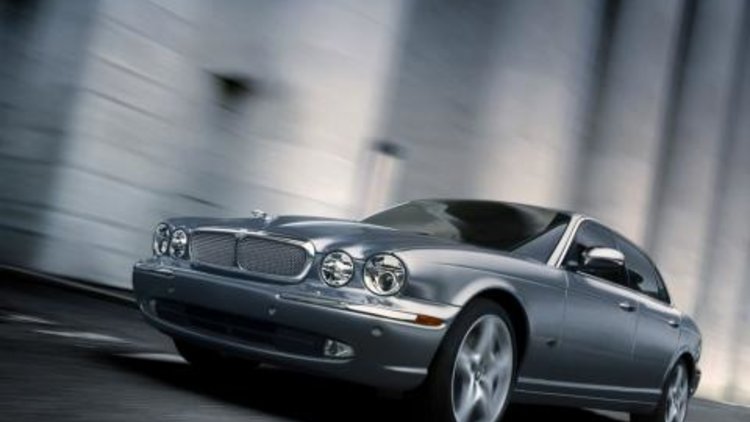 However as demand for luxury diesels increases, Jaguar has turbo-charged their efforts by initially introducing a diesel engine to the S-TYPE model range and now the XJ 2.7 twin-turbo Diesel puts Jaguar ahead of the competition.
The XJ6D starts from $154,990. The XJ range is also offered in the 3.0-litre V6 and two V8 petrol engines - 4.2/4.2-litre supercharged.
Jaguar says the XJ ranks alongside the new XK as the most technologically accomplished Jaguar has ever built. The reason for being the XJ was the first production Jaguar to be constructed with a lightweight aluminium monocoque structure; which makes the car noticeably lighter.
"The new 2.7 litre twin-turbo XJ Diesel is one of the most technologically advanced cars Jaguar has ever made, and creates a unique position in the Australian market place for Jaguar with a premium luxury diesel vehicle " says Dorian Lapthorne, General Manager, Jaguar Australia.
The benefits of a lighter car are obvious, faster acceleration, shorter stopping distances as well as improved fuel economy. Of course there safety also plays a role with the aluminum structure improving stiffness and safety over the conventional steel body of the previous model.
The 2.7-litre twin turbo produces 152kW of power and 435Nm of torque. The new addition to the range will do the 0-100kmh run in 8.2 seconds with a top speed of 225kph (pretty slow for a $155,000 car!), although its obvious to point out that the XJ6D is a car built for luxury and not performance. Jaguar says average fuel consumption figure are 8.1L/100km for a combined cycle (city/highway).
Jaguar has caught up to the Germans with the new XJ and the technology found in the new range demonstrates this superbly. Electronically controlled self-levelling air suspension is a good example, (feature is standard on all models). The air suspension automatically lowers the car at set speed to provide high-speed stability and improve aerodynamic efficiency.
Jaguar's badly named suspension system, the Computer Active Technology Suspension (CATS) uses feedback from sensors placed around the car to automatically adjust damper settings.
The Diesel powered XJ6D is available at Jaguar dealers now.