Novitec Rosso has earned its reputation as perhaps the most well recognised tuner of Ferrari vehicles, having just celebrated its 20th anniversary with its latest creation - the TuLesto.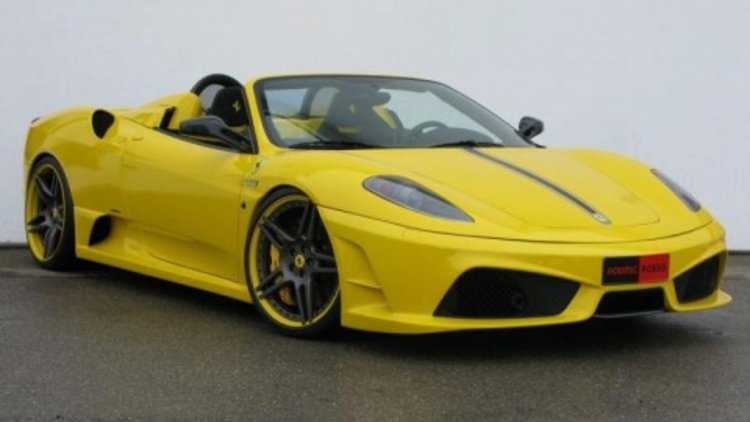 As part of Full Throttle 2, CarAdvice has secured yet another Australian first drive of the Novitec Rosso Ferrari 430 Scuderia 16M.
At its heart is a twin-supercharged version of the 430 Scuderia's V8 engine that bumps power output from the standard 375kW to 527kW and increases the top speed from 320 to 348km/h.
This allows the tuned Scuderia to sprint from zero to 100km/h in just 3.5 seconds and reaches 200km/h after just 10.1 seconds.
The carbon-fibre shift paddles on the Novitec Rosso Scuderia are longer than their production counterparts and make manual gearshifts of the F1-SuperFast2 transmission even easier.
A less is more approach has been taken with the styling, adding trademark Novitec Rosso design elements such as discrete black tail lights, lateral turn signals and reflectors, ensuring that the classic Ferrari lines are not spoiled.
FT2: Novitec Rosso Ferrari 430 Scuderia 16M