Today marks the 40th anniversary of Mazda's first rotary engine powered vehicle. Mazda has been the only supporter of rotary powered cars in the last few decades and as of the end of April 2007, Mazda has manufactured approximately 1,970,000 rotary vehicles.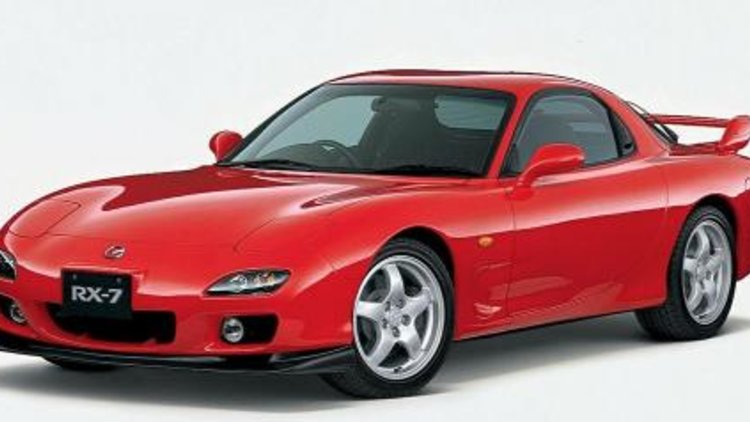 "The rotary engine symbolizes Mazda. It was born from the tireless efforts of our past leaders and a corporate culture which embraces tough challenges." Mazda's Representative Director, Chairman of the Board, President and CEO, Hisakazu Imaki said
It takes a lot of commitment for Mazda to continue the production of a rotary powered car and its obvious that despite the production costs, the dream of keeping rotary engines alive is a decision coming from high up.
To understand the importance of Rotarys we must take a trip back to the past. In the late 1950s many automakers around the world dedicated considerable Research & Development resources for the development of the rotary engine however most failed to create a production worthy engine for mass produciton.
However Mazda needed to differentiate, and after years of continues failure, in 1967 (may 30th), Mazda commenced sales of the world's first dual-rotor RE car, the Cosmo Sport. Of course the car that made Mazda's Rotary platform was the RX series, starting with RX-3 and all the way to the latest (2003) RX-8. If you want to learn more about the rotary engine, click here.
At the moment Mazda like all manufacturers, is spending millions on the development of environmentally friendly engines. Mazda says the development of the hydrogen RE, which emits no carbon dioxide (CO2), is coming along.
Development of the hydrogen RE started in 1991 and has thus far resulted in the RX-8 Hydrogen RE, which in February 2006 became the world's first hydrogen RE vehicle to be commercially leased. Currently, seven hydrogen RE vehicles are on the road in Japan under commercial lease.
It seems that in the next 2-3 years Mazda will have perfected this technology, so we can expect a Hydrogen powered RX-8 soon! All of us at Car Advice congratulate Mazda on this monumental achievement!