We previously talked about the new Toyota Supra and begged Toyota to go ahead with production plans. We've gone on and one about how Toyota is lacking a sports car, the TRD Aurion will only go so far to help Toyota's credibility, what they really need is this.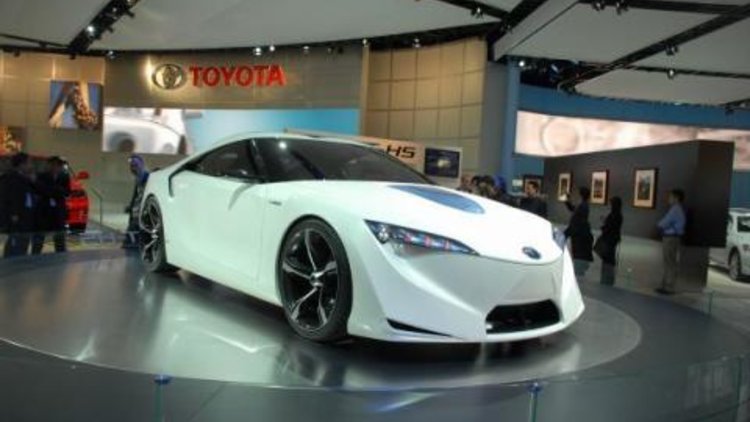 Winding Road reports Toyota have given the green light to make the new Supra in two versions. The mainstream version will be powered by a 3.5-liter V-6 (a better-tuned version of the same engine in the Lexus IS350). Power is expected to be around 250kW. There is no denying it, this will be the Nissan 350z killer.
Nonetheless, being Toyota, engineers have decided to use the technology from the Lexus GS450h (hybrid V6) for an upscale variant of the new Supra. This one is expected to put out around 300kWs!
Of course all details are just rumours at this stage, but we can only wish for all of it to be true. The car will still be some 3-4 years of from hitting Japanese showrooms - and another year on top of that before it comes to Australia, depending on if Toyota Australia give it the go ahead.
If public opinion counts, tell us, would this car change your perception of Toyota?
{democracy:3}