The Australian dollar is strong and while exports suffer as a result, importers are looking to bring as many new models as the market will allow.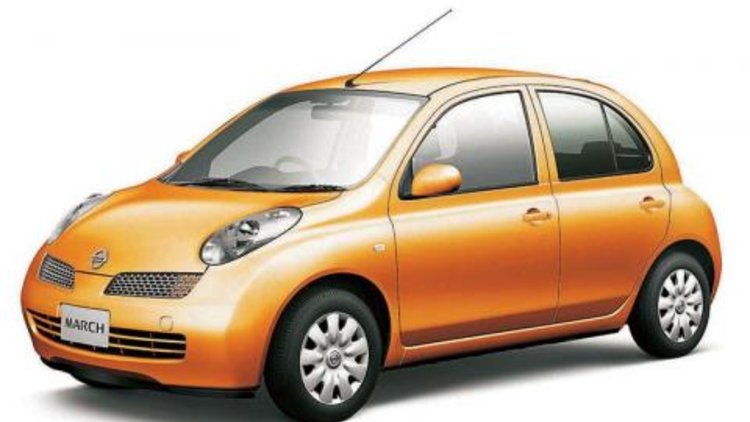 With Holden's recent admission that the new Daewoo Matiz is under consideration, and Suzuki announcing the new Splash, it seems the light car segment (which has experienced phenomenal growth in the last 12 months) is about to explode with a whole range of new and come-back models.
The latest manufacturer looking to put its name in the hat is Nissan. After nearly 12 years of silence, Nissan has announced plans to bring the mini Micra back to Australia.
The Japanese made Micra will initially be powered by a 1.4-litre engine in a five-door hatch guise, with the possibility of a 1.6-litre engine (for a three-door model) coming shortly after. There is also talk of other versions (such as coupe-cabriolet - C+C) .
The 1.4-litre engine puts out 65kW of power (5200rpm) and 128Nm of torque (3200rpm) and does the 0-100km/hr run in 12.5 seconds.
The front gets MacPherson Strut independent suspension while the rear sits on a Torsion Beam setup. Braking is achieved via ventilated discs at the front and rear drums. The car has a 41 litre tank and sips fuel at around 6L/100km.
Nissan is expected to make an official anouncement at the Sydney motor show in October - the car should arrive in Australia early 2008.
We look forward to driving the Micra, it should give the "beautiful yet ugly" Suzuki Splash a good run.