It's one for the ultimate techno-freaks but Honda Australia has just updated its iShowroom with more information about the Honda range.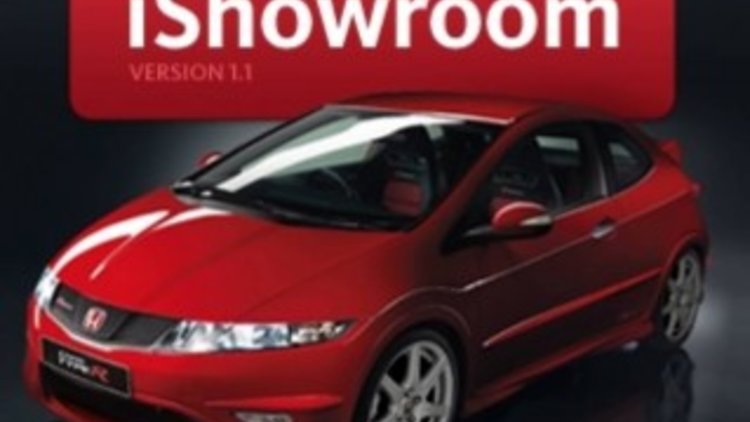 The latest version, available free from Apple's iTunes for your iPod Touch or iPhone, contains information about three of Honda's new models including:
* The fourth-generation Honda Odyssey
* The premium new hatch, the Civic Si
* Honda's hot hatch, the Civic Type R
Learning all about the specifications of every Honda model is easier than ever via the 'Specs' button located next to the 'Dealers' button. Clicking this will take you to a specially constructed website.
Launched in March 2009 and the first of its kind in Australia, there have been over 7000 downloads of the Honda iShowroom. It has also been one of the top free Business Apps on iTunes worldwide.
To access the Honda iShowroom, visit the iTunes store and navigate to the 'Free Business Apps' section. Here you can download the application for free. Of course you will need an internet connection on your device.