A special Peugeot 208 GTi 30th Anniversary edition model will debut at next week's Goodwood Festival of Speed in the UK.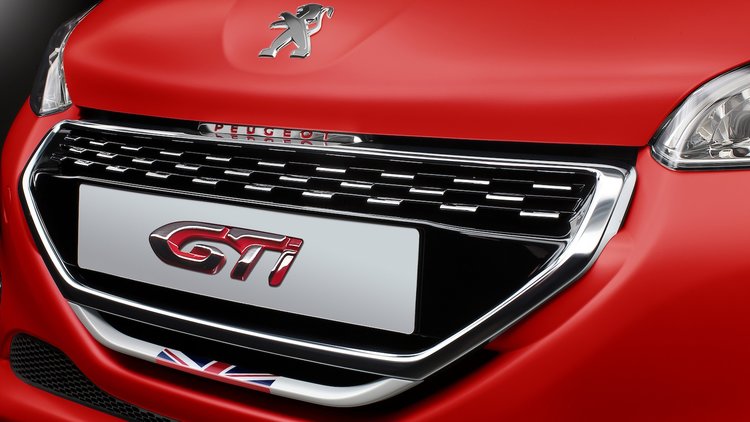 Peugeot released a teaser image of the "specially enhanced" limited edition 208 GTi, which sports a Union Jack flag at the base of its grille in honour of the famous British hill climb event.
The French brand has revealed few other details about the 30th Anniversary 208 GTi, though says its debut will be similar to that of the RCZ-R at last year's festival, with a static display and dynamic demonstrations on the hill climb from Friday to Sunday (June 27-29).
th
This year marks the 30th anniversary of the introduction of the iconic Peugeot 205 GTi. (Click here to watch CarAdvice's Old v New video featuring the original 205 GTi and the modern-day 208 GTi.)
th