The Suzuki Swift has been an enormous success for the Japanese brand, capturing the same audience that Hyundai managed in the 90s with the Hyundai Excel, the Suzuki Swift has successfully brought Suzuki back into the Australian market.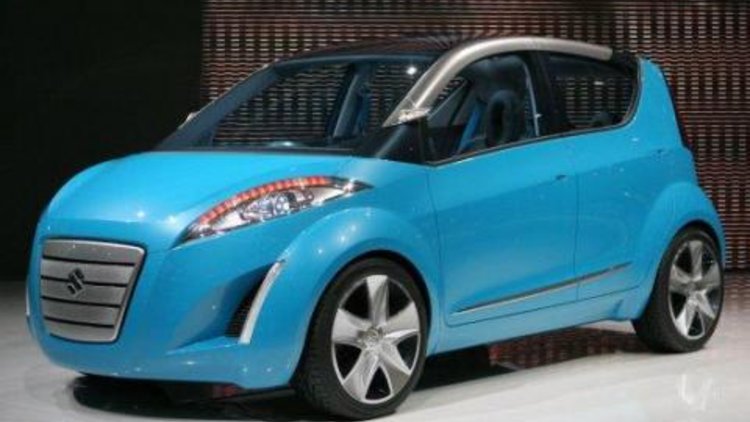 But how will Suzuki follow up the swift? With the SX4 making its way in June, Suzuki's new model is expected to sit below the Swift. Currently dubbed as the Suzuki Splash, the new model is based on the swift platform.
Recently we reported that holden is considering a light-car, the new Daewoo Matiz. If Holden's plans go through the Splash will go head to head with the Korean.
More details will be released at the Frankfurt Motor Show in September. However from what do know, the European made splash will have six airbags and an electronic stability program (as standard).
Suzuki plans to offer three different engines, two petrol and one diesel – no automatic will be offered, all variants will be driven via a 5-speed manual. While we can't confirm if all engines will make their way to Australia, there is no reason to think otherwise.
One-litre, three-cylinder, (12-valve) 48kW
1.2-litre, four-cylinder, (16-valve) 63kW,
1.3-litre, (16-valve) diesel 55kW
Although the Swift is made in Japan, the splash will come from, wait for it, Hungary. Thats not the end of it though, Magyar Suzuki (Hungary) will be producing the petrol versions, but the diesel engines will comes from India.
Will the Splash enjoy the same success as the Swift in Australia? Will Holden bring out the Matiz to compete? The next 12 months are set to shape the light-car segment for some years to come.
Suzuki Splash - Light Car Segment Heating Up