Australia's new vehicle fleet is 'greener' than ever before but our CO2 emissions average remains far above that of the UK and other European countries.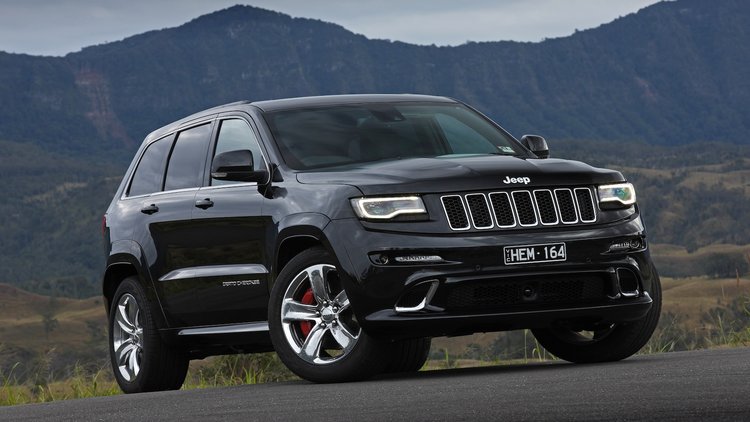 2
2
2
2
2
Denmark had the greenest new passenger vehicle fleet (117g/km), while even the worst of the EU nations, Estonia (155g/km) was 18.4 per cent greener than Australia.
Comparing Australia with the United Kingdom, the report finds that Australia has fewer government and other price-related incentives to encourage the increased adoption of low-emissions vehicles, a more limited range of low-emitting model variants, and significantly lower petrol and diesel prices.
2
2
Of Australia's 15 top-selling manufacturers, BMW and Suzuki had the equal-lowest corporate average emissions in 2013, measuring 158g/km, putting them ahead of Volkswagen (162g/km) and Mercedes-Benz (165g/km).
Jeep had the highest average of the top 15 brands, rated at 226g/km, with Holden (212g/km) and Nissan (209g/km) joining it in the bottom three.
Despite claiming top spot, Suzuki's corporate average emissions actually increased 0.5 per cent last year. Mitsubishi and Volkswagen showed the biggest improvements, cutting their averages by 7.7 per cent.
The average for Australian-made cars was 210g/km, which was unchanged from 2012.
Ford's locally made models were the worst offenders, averaging 237g/km, and showed the smallest improvement (0.5 per cent). Toyota remained the cleanest of the trio at 179g/km (Holden was 213g/km), though Holden showed the biggest improvement, down 1.7 per cent compared with Toyota's 1.2 per cent improvement.