The Citroen DS range may soon be a brand in its own right, with the French car maker suggesting it plans to take on the likes of Audi, BMW and Mercedes-Benz.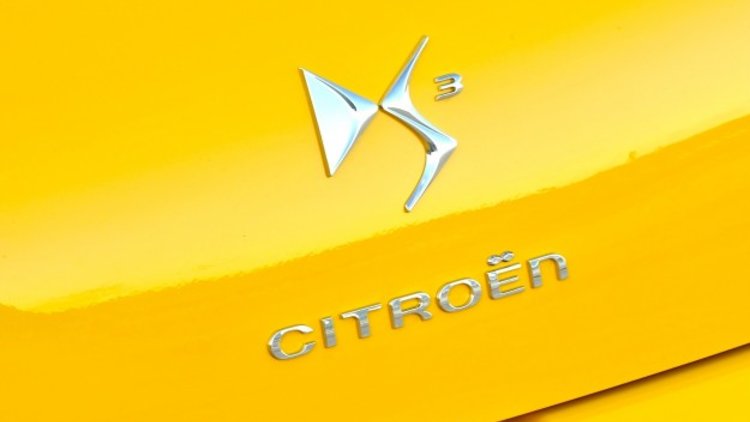 PSA Peugeot-Citroen's newly appointed CEO Carlos Tavares is set to unveil the debt-laden company's turnaround plans with the "Back in the Race" strategy, which includes a plan to turn the style-focused DS model range in to its own entity rather than a spin-off of the regular Citroen line-up.
PSA Peugeot-Citroen already considers DS to be its top-line offering - the standard Citroen C range represents the entry-point to the French maker's wares, while the Peugeot line-up is positioned slightly higher, with DS designated to sit at the top. The DS3 DSport and Peugeot 208 GTi seem anomalous in that regard, with the former being priced lower than the latter, but the Pug has more power and torque and more standard equipment.
"German automakers make money mainly because of their premium brands and DS is PSA's premium brand," Tavares said at the Geneva motor show in March.
The DS line currently exists as a standalone entity in China, where the brand sells a range of models including the China-specific DS 5LS sedan of which an R performance concept version will be shown at the Beijing auto show later this month.
Industry analysts have suggested that pushing the DS line to become its own luxury-focused brand may take quite some time. Tavares himself has said that "making money was not the core value here" over the past five years, in which the company has lost more than seven billion euros ($10.37b).
Automotive News Europe quotes Florent Couvreur, an analyst at CM-CIC Securities, as saying it may take decades for the brands to see a return on investment for the DS line.
"It could take 15 to 20 years for DS to become a profitable premium brand like Audi, BMW and Mercedes," Couvreur said.
Commerzbank analyst Sascha Gommel told Automotive News Europe that the idea was a strong move.
"Spinning off DS as a separate brand, which they are already doing in China, is a move that would absolutely make sense," he said.
Around the world in 2013 there were approximately 123,000 DS models sold, of which just 418 were sold in Australia. By comparison, Audi, BMW and Mercedes-Benz each sold more than 1.4 million vehicles over the same period.
Citroen's Australian distributor Sime Darby recently announced that all DS models (and the new Grand C4 Picasso) would be offered with a market-leading six-year, unlimited-kilometre warranty.
Citroen DS line set to become a standalone luxury brand